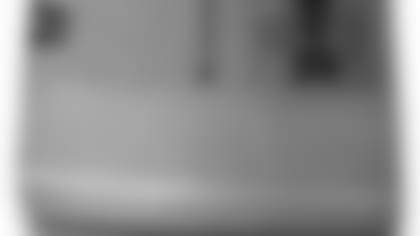 ]()
             Foxboro Stadium has provided Patriots fans with lot of memories over the last 40 years. Soon that is all the place will be left.  

The Patriots home over the last four decades is coming down at the end of this season with New England set to move down the hill to the state-of-the-art CMGI Field. It's a change for the better that should add a shot of enthusiasm to the team, but surely there will be parts of the old home that we will all miss.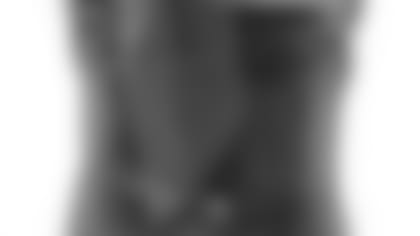 ]()
             True Patriots fans, especially those who have attended games in person, know the ins and outs of Foxboro Stadium. There is something about those hard, aluminum bench seats that added character to the place. Those flags that whipped in the swirling New England winds were a reminder of how cozy the fall football season could be.  

With that thought in mind, the Patriots are offering fans a chance to take a piece of Foxboro Stadium with them, both literally and figuratively. Fans can purchase everything from the bench seats to pieces of the goalposts to put on display in their own homes. The custom-made American flags flown above the stadium during the New England-Buffalo game on Nov. 11 are available, as are commemorative jars of field dirt, which truly make for good conversation pieces.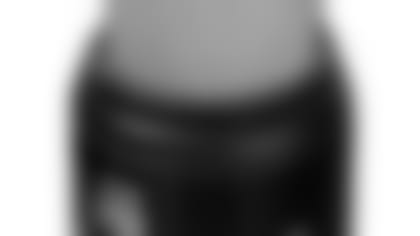 ]()
             All these products, plus much, much more are available through the ProShop section of Patriots.com. With the holiday season upon us, these make for great gift ideas for your favorite Patriots fan. Use the link below to for more information.