Scott Pioli was promoted to Director of Player Personnel by the New England Patriots Monday.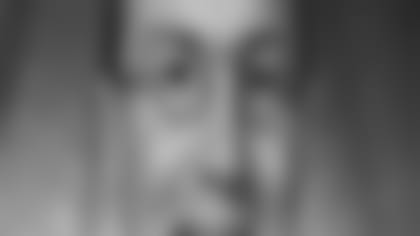 ]()
            In his new position, Pioli will continue to oversee all personnel matters, including the coordination of all player evaluations, the team's preparations for the college draft, the operation of the pro personnel department and the tracking of all player transactions throughout the year. He is also involved in the contract negotiations for many of the team's free agent signings.  

"I have great respect for Scott Pioli, not only as an evaluator of talent, but for the manner in which he has operated our personnel department," Head Coach Bill Belichick said. "Scott's commitment to discipline, work ethic and foresight have contributed to the development of several winning teams, and we feel that trend is continuing."
Pioli, 36, joined the Patriots on Feb. 10, 2000 as the assistant director of player personnel. Since his arrival, the Patriots have been among the league's most active teams in their acquisition of veteran talent. Eleven of the team's veteran free agent signings in 2000 contributed in starting roles for the Patriots last year.
This year, the Patriots added another 16 veteran free agents, many of whom are not only expected to compete for starting positions, but whose contributions are also expected to create the foundation for future championship-contending teams.
Pioli began his NFL career when Belichick hired him as the pro personnel assistant of the Cleveland Browns in 1992. In his first season, he was responsible for the evaluation of college and pro prospects, veteran free agents and the day-to-day operations of the personnel department. He also coordinated all player tryouts and assisted in the negotiation of some free agent contracts.
In 1994, the Browns improved to 11-5, the second-best record in the AFC that year, and defeated the Patriots in a wild-card playoff game.
He was promoted to director of pro personnel after the Cleveland franchise moved to Baltimore in 1996. He spent one season with the Baltimore Ravens, where he gained valuable experience negotiating the contracts of free agents and middle-to-late round draft choices.
In 1997, he was hired by the New York Jets as the director of pro personnel. His responsibilities included the department's coordination of free agency, advance scouting of upcoming opponents, the scouting of prospects at every level of professional football and tracking all player transactions. While in New York, he implemented a new state-of-the-art player personnel database and computer system.