As more mock drafts are released, it becomes more and more apparent that the Patriots have numerous holes to plug for the 2001 season.
Predictions for the Patriots first pick have called for players on either side of the ball. Offensive tackles, defensive tackles, defensive ends, wide receivers and even a sprinkle of running backs have shown up in the sixth spot of mock drafts everywhere.
Most of the early returns have the Patriots taking an offensive tackle with the sixth overall pick. The two tackles widely considered worthy of such an early selection are Leonard Davis of Texas and Florida's Kenyatta Walker.
Davis (6-5, 355 pounds) is listed as a much bigger player than the 6-5, 298-pound Walker. Taking a tackle with their first pick would present an interesting scenario for the Patriots, who took Adrian Klemm out of Hawaii with their first pick a year ago, although that was not until the 46th overall selection. New England also drafted Greg Robinson-Randall in the fourth round in 2000.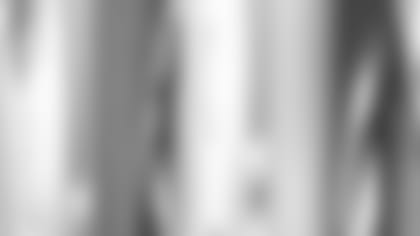 ]()
            Klemm's career got off to a slow start when a knee injury in mini-camp caused him to miss much of the season. When he returned, Klemm saw most of his action at left guard, but he has been viewed as the heir apparent to veteran Bruce Armstrong, who is a free agent. Robinson-Randall started four games at right tackle.  

There is no debate about whether New England needs help on the offensive line. Armstrong just finished his 14th season, and journeymen Sale Isaia and Joe Andruzzi manned the two guard spots. The only member of the line who has established a definite future is second-year center Damien Woody.
New England's efforts to nab offensive linemen in the draft have not been very successful. Of the 11 linemen taken in the last five drafts, only Woody, Klemm and Robinson-Randall are still with the team.
The other line is not in much better shape, which is why Richard Seymour of Georgia and Jamal Reynolds of Florida State have been mentioned as Patriot possibilities. Seymour is an interior lineman, while Reynolds plays the end.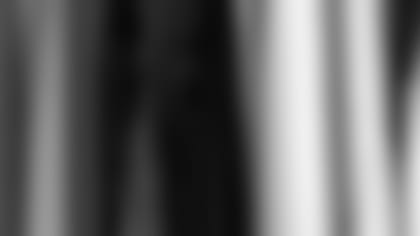 ]()
            New England's crew of defensive linemen in 2000 consisted of Willie McGinest, Chad Eaton, Bobby Hamilton, Henry Thomas, Brandon Mitchell, Garrett Johnson, David Nugent, Reggie Grimes and Chuck Osborne. McGinest and Hamilton are safe bets to be around next season, but question marks surround the others.  

Eaton was the best lineman in 2000, but he will certainly test the free agency waters. Mitchell is also a free agent, and his time with the Patriots has been marked with inconsistent play. Though Thomas is under contract, he has a lot of tread on his tires and could be a salary cap casualty. The rest of the group is made up of youngsters who provided little or no impact last season.
Another position that could use some bolstering is wide receiver. North Carolina State's Koren Robinson has shown up in the Patriots slot on a few mock drafts, and his size (6-1, 200 pounds) would be a good fit for the Patriots.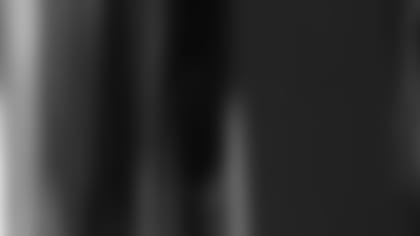 ]()
            New England has proven players in Terry Glenn and Troy Brown, but the team lacks a big target outside. Tony Simmons has the physical tools to fill the role, but he moved in and out of Bill Belichick's doghouse throughout the year.  

Running back is again a question mark for the Patriots, but they will likely look to create a line that can make room for a back before they use another high pick on the position. New England has gone with a running back on the first day of the draft each of the last four years. The team also has J.R. Redmond, Kevin Faulk and possibly Robert Edwards slated for training camp this year.
| | | | |
| --- | --- | --- | --- |
| **SOURCE** | **PLAYER** | **SCHOOL** | **POS.** |
| NFLTalk.com | Kenyatta Walker | Florida | T |
| CNN/SI | Leonard Davis | Texas | T |
| Eric Berger's Mock Draft | Richard Seymour | Georgia | DL |
| Greg Mastin's Mock Draft | Jamal Reynolds | Florida State | DE |
| Draftnotebook.com | Koren Robinson | NC State | WR |