Simmons disciplined by team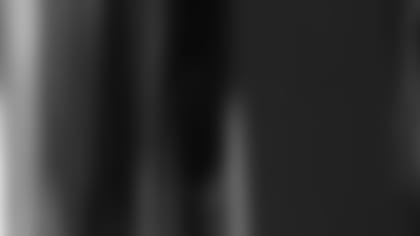 ]()
            Third-year wide receiver Tony Simmons did not practice with the team on Thursday after being disciplined by Head Coach Bill Belichick.  

The move is a result from an incident at practice on Wednesday. Belichick wanted 100 percent effort from the players despite the team's 4-10 record. Simmons, who has been in the coach's doghouse more than once this season, apparently was not working as hard as the coach wanted.
The Patriots said Simmons has not been released by the team, but his locker was cleaned out Thursday. He was at the stadium Thursday and will continue to attend meetings, but how long he will not be allowed to practice with the team in uncertain.
New England had hoped Simmons would step up as the team's third receiver this season behind Terry Glenn and Troy Brown. The departure of Shawn Jefferson left the Patriots thin at wide receiver. With 14 catches for 231 yards and one touchdown, Simmons has not met those expectations.
Simmons, a second-round pick by New England in 1998, has twice been listed as inactive for games this season. He was inactive for Week Three against Minnesota and for Week 13 at Detroit.
Following the Lions game, Belichick was not shy about the problems Simmons was having. The coach cited lack of production as the major reason Simmons was inactive for the Thanksgiving Day loss to Detroit.
"He's got to be productive in the passing game," Belichick said. "He has to get open and catch balls that are thrown to him, which is the same thing all the receivers need to do. Through the year we have had two receivers that have been highly productive. With the rest of our receivers the production has been very marginal. There has been a tremendous drop off from where are first two guys are to where everybody else is."
Redmond looking to finish strong
With two games remaining in a dismal season, Belichick would like to see rookie J.R. Redmond finish out the year on a high note.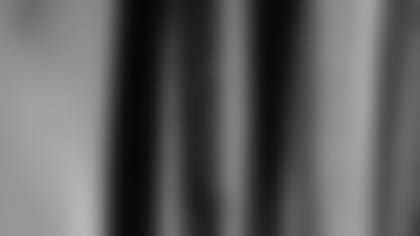 ]()
            "J.R. has had one of those years where he has just never really been able to keep going," Belichick said. "He has had sparks and flashes, but one way or another things have not happened where he has been able to flow all the way through."  

Redmond has 337 rushing yards on 99 carries and has played 10 games. He missed most of training camp with a holdout, and groin problems also slowed him out of the gates. The rib injuries have also held him back, but Redmond said convincing the Patriots coaches that they don't have to find a different lead back during the offseason was not the most important thing to him.
"It's important to play good and play mistake-free," Redmond said. "That's what is on my mind. You always wish that you could have done more, but I'm not completely disappointed with my efforts this year."
Redmond is likely to play despite being listed as questionable for the game with the rib problems. However, with very cold, snowy conditions expected in Buffalo on Sunday, Redmond will face the test of running the ball in less than ideal conditions. He sees the game as an opportunity.
"This is a good chance to establish yourself," Redmond said of the final two games of the season. "You want to leave a good impression with your team and your coaching staff in terms of who you are and what you want to accomplish."
Drew Bledsoe needs just 117 yards for his seventh consecutive 3,000-yard passing season. Prior to his arrival, the Patriots had just five such performances in 33 years… Former Patriot Head Coach Pete Carroll is reportedly meeting Thursday with USC officials about its vacancy. His daughter Jaime is a freshman on the Trojans volleyball, which plays Wisconsin in the NCAA semifinals tonight in Richmond, VA… The Patriots have played in 11 games decided by eight points or less, which is one short of the team record. The last two Patriots-Bills games have gone to overtime, and the last five have been decided by a total of 23 points.