A breakout performance by wide receiver Tony Simmons helped the Barcelona Dragons remain NFL Europe's only undefeated team with a 27-21 win over Rhein Saturday.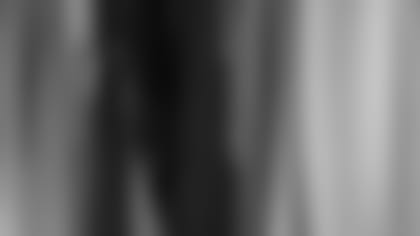 ]()
            Simmons, sent overseas by the Patriots in hopes of reviving his career, won the game with a 19-yard touchdown catch in overtime, his second score of the game. After just five receptions for 36 yards and one touchdown in the previous two games, Simmons exploded with nine catches for 141 yards and two touchdowns.  

The Dragon's victory was the second in two weeks over Rhein and improved their record to 3-0.
"We played a team game," Simmons said. "We made plays and that's what you have to do to win. I knew where to go and just read the defense. I slowed the game down in my mind and just concentrated."
Time will tell if Simmons can bring consistency to his game, but his showing Saturday was exactly what the Patriots have wanted to see in New England. On his first touchdown, a 46-yarder, Simmons simply ran past the defense down the sideline for the score. For the game-winner, he came back to the ball and used his size to get over defensive back Corey Harris for the catch. Throughout the game Simmons found pockets in the Fire defense to get himself open, as he averaged 15.7 yards per catch.
With his big game, Simmons is now leading Barcelona in scoring (18 points), touchdowns (3) and yards per catch (12.6). He also is second on the team in receptions (14) and receiving yards (177).
Fellow Patriot Sean Morey also played well for the Dragons. He blocked his second kick of the season when he got to a Manfred Burgsmuller extra point attempt. Through three games he now has 10 tackles, including eight unassisted, and two blocked kicks.
"I felt the defense played well collectively," Morey said. "The offense gave us a boost, they went down there and won the game for us. We really needed this win. Now that we are 3-0 and the only undefeated team, that will help us later on down the road. It will help as we continue to compete for the World Bowl at the end of the year."