The Patriots are obviously disappointed with their season thus far. With a 3-9 record and two bad losses in the last three games, Head Coach Bill Belichick feels the team has a long way to go.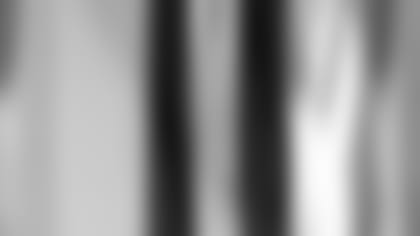 ]()
            While New England has improved from the start of training camp, the team is not near the level of play Belichick wants to see.  

"I wouldn't say that we're at a higher level yet, but I think we're at a higher level than we were at the beginning of the year," Belichick said. "As we move forward with the program into year three, year four or year five, I think we will continue to build. Based on my previous experiences I don't think it is realistic for it to happen in the first year."
One positive the coach points to is the tight margins the Patriots have seen in their losses. Other than the Thanksgiving Day loss to Detroit and the loss at home to the New York Jets, New England has lost each game by one score.
"We've played 12 games against eight teams that are amongst the best teams in the league," Belichick said. "I think that we've been competitive in all of those games. We've beaten a couple of good teams. We're close, but we're not over the hump. There certainly won't be any satisfaction or moral victories until we are over the hump and we do win."
Youth movement not the case
Several youngsters saw significant playing time against the Lions, but Belichick said the team is not exercising a youth movement.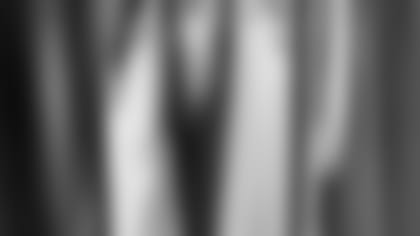 ]()
            Rookies Shockmain Davis and Greg Robinson-Randall made their first career starts at wide receiver and left tackle respectively. Running back Patrick Pass made his second consecutive start, and quarterback Tom Brady and linebacker Maugaula Tuitele each made their first career appearances in reserve roles.  

Belichick said the team was still trying to do whatever the coaching staff felt would present the best opportunity to win games.
"People have asked about experimenting and playing players and looking at people," Belichick said. "I've said before, and I'll say it again. If we think that's the best opportunity for us to win, and those players are an upgrade in our opinion, then we will play them. We're not going to play them just to play them. We're going to use the players we feel give us the best chance to win."
Davis caught two passes for 12 yards, but also had several attempts knocked away by defenders. Robinson-Randall started in place of an injured Grant Williams, while Pass started for fellow rookie J.R. Redmond. Redmond came into the game in the second quarter and handled much of the work.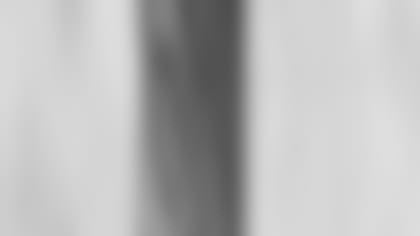 ]()
            Brady attempted three passes and completed one for 6 yards in mop up duty, while Tuitele, who was signed off the practice squad just prior to the game, recorded an assisted tackle on defense. Tuitele took the roster spot of linebacker Matt Chatham, who was placed on injured reserve.  

With 22 catches in his last three games Terry Glenn now has 64 on the season. He is currently on pace for 85 receptions this year, which would be the second-highest total of his career. Glenn's top total was 90, which came in his rookie season. Last year he had 69 grabs… Glenn and Troy Brown have combined for 120 catches, while 11 other players on the team have combined for 119 receptions… Adam Vinatieri connected on all three of his field goal attempts, upping his streak to 14 consecutive makes. He holds the team record with 25 successful kicks… Belichick gave the team off until Monday, saying the team needed time to recuperate and that any practices before Monday would be counterproductive.