Unlimited wireless data plans provide fans many opportunities to boost mobile video consumption - and numerous challenges when it comes to finding the offer that fits them best.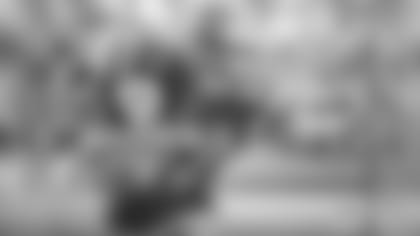 Just this week, Verizon joined top wireless providers with the launch of an unlimited data plan. T-Mobile added HD video and tethering to its offering. These are but the latest moves in a fiercely competitive market which includes unlimited plan providers AT&T and Sprint.
Fans can stream a wide variety of live and on-demand sports content without fear of data overages and accompanying charges. The same for social media usage and gaming. Better still; the ongoing struggle to differentiate from their offerings has led to both perks and price reductions for the mobile masses.
Fan Impact
Listen up sports fans. Now that the top four wireless carriers offer unlimited plans, it's time for you to revisit your wireless data plan, and determine if there's a more attractive alternative available.
But what do you need to know to pull of this tall task? All plans are not alike. Factors include pricing, video resolution supported, if/when your data is slowed, support for tethered devices and inclusion of taxes and fees. Let's not forget wireless network quality and performance, best measured by third parties.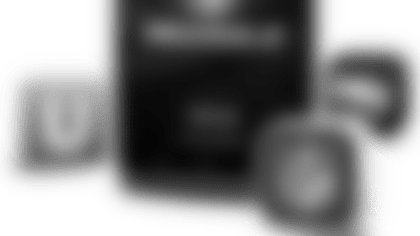 And comparisons are extra tough as not all plans are created equal. One large example is AT&T, which only offers unlimited data to those who combine it with DirecTV (and consumers that have been grandfathered customers who had it before the carrier dropped the older plans.)
In the NFL, for example, Verizon customers can already stream live local and prime-time contests for free using the no-charge NFL Mobile app.  
A Fan's Guide
But along with the positives come terms, restrictions and limitations with each plan that customers need to be familiar with to avoid data plan regret. Let's take a look at what each of the four top wireless providers' offers under the name of unlimited data plans.
Verizon. The wireless carrier announced that it is now offering unlimited data plans, with the first line priced at $80 a month and additional lines pegged at $45 for four lines. It's the first time such an option has been available from the carrier since 2011.
Users can tether either a laptop or other device to access the Internet and use the high-speed hotspot data. Verizon and T-Mobile unlimited prices include auto pay (automatic billing).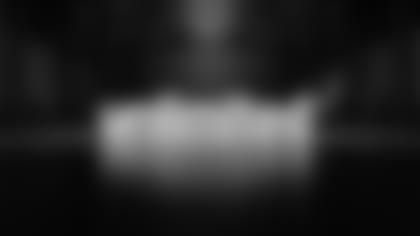 "After 22 GB of data usage on a line during any billing cycle, we may prioritize usage behind other customers in the event of network congestion," according to a Verizon. What that means is that the follow-on data would likely be slowed during peak system usage. The carrier added it doesn't expect to do that very often.
T-Mobile. It already has an unlimited data option, now allows it to include HD content, where before it had included 480p video. The carrier also added 10 GB of high-speed hotspot data to its $70-a-month offering. Users can tether a laptop or other device to access the Internet. After the 10 GB of high-speed data is reached, those devices get unlimited 3G data until the end of the month.
T-Mobile has also introduced an offer of two lines of T-Mobile One for $100 a month, cutting $20 off the previous price. T-Mobile's unlimited plans start at $70 a month for a first line, $50 for a second line and up to eight more lines are available for $20 each. As a result, 5 lines of unlimited service costs $180.
Just last month, T-Mobile began including taxes and fees in its unlimited plan. Verizon does not.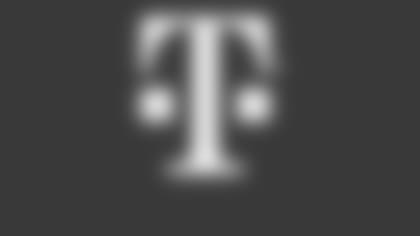 On all T-Mobile plans, if the network becomes intermittently congested, top 3% of data users (more than 28 GB a month) may notice reduced speeds due to prioritization, according to T-Mobile. On-device usage is prioritized over tethering usage.
Sprint.The wireless carrier last month started selling five lines, each with unlimited data, all for $90 a month as part of a promotion. Sprint's plan limits video delivery to 480p and gaming to 2 Mbps.
Users who take advantage of Sprint's offer will pay the reduced rates through March 2018. After that, pricing will revert back to Sprint's established rates: A first line for $60 a month, a second for $40 and up to three more lines for $30 each per month.
AT&T.The carrier offers five lines of unlimited for $220 a month, but only for DirecTV subscribers. A year ago, the carrier announced that new and existing AT&T consumer wireless customers who have or add AT&T DIRECTV or AT&T U-Verse TV may get the new AT&T Unlimited Plan, offering customers more data to use for watching video, playing games and surfing the web on their mobile devices.
Pricing includes $60 per month plan charge plus per device access charge.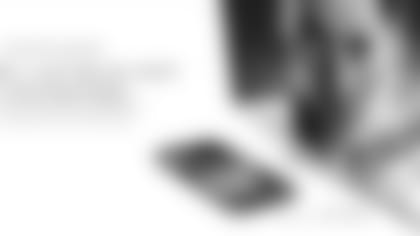 The new AT&T Unlimited Plan includes unlimited data and unlimited talk and text. Customers can get the AT&T Unlimited Plan on a smartphone for $100 per month. Additional smartphones are $40 per month each, and a fourth smartphone can be added at no additional cost.
After a fan hit the 22 GB mark in any month, his or her data speed may be slowed, resulting in greater latency (the time between a request for data and its actual arrival).
AT&T's plan does not allow tethering or mobile hotspot data. The carrier has a featured called Stream Saver that it says "allows you to save data by streaming higher definition video at Standard Definition quality (about 480p)." Why sports fans would want to watch lower-res video is unclear. Further, "AT&T will activate the feature for you and you can then turn it off or back on online."
The Bottom Line
When considering unlimited wireless data plans, there's far more to evaluate than the plan details themselves. As with seemingly anything in the widening world of wireless, factors such as coverage, quality and performance must be checked. 
Focusing on the plan to the exclusion of these factors - which are often best measured by independent third parties (and combined with personal experience) - can negate the value of unlimited data to begin with.
Bob Wallace is a technology journalist with over 30 years of experience explaining how new services, apps, consumer electronic devices and video sources are reshaping the world of communications as we know it. Wallace has specific expertise in explaining how and why advances in technology redefine the way sports teams interact with their partners, players and fans. He's the Founder of Fast Forward Thinking LLC.