Only three members of this year's Patriots team have ever played in a Thanksgiving Day game. Belichick has coached four times on Thanksgiving; twice when he was an assistant coach with the Detroit Lions (1976-77) and once with both the Denver Broncos (1978) and New York Giants (1982). Belichick's teams were 2-2 in the games.
"I think it is great for the game. Ever since I was a kid Thanksgiving has always been a big football day for me and my family," Belichick said. "In Detroit you know that is your game and the people on Detroit know that and look forward to it. It is just a part of their routine, a part of their life at that time of year.
"It is one of the great traditions that is in the NFL. From Joe Schmidt and Alex Karras and Yale Lary and all of those guys all the way through, Charlie Sanders and Barry Sanders and all of the great players that have played in Detroit. Everybody has seen them play and they think of their games and the memorable moments they have had on Thanksgiving Day and that is something that is great for their team."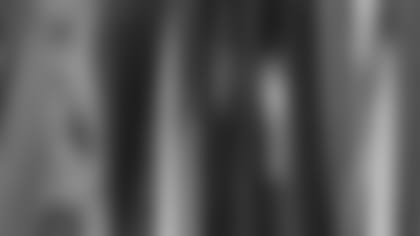 ]()
            The only Patriots players who have played on Thanksgiving are defensive tackle Henry Thomas and fullback Tony Carter. While with Minnesota in 1988, Thomas was part of a defense that held the Lions scoreless in a 23-0 win. In 1995, he had three tackles and a forced fumble for the Lions in a 44-38 victory over the Vikings.  

Carter played against Detroit in 1997, when he was with Chicago. The Bears fell 55-20 in that game.
Air attack looking to spread out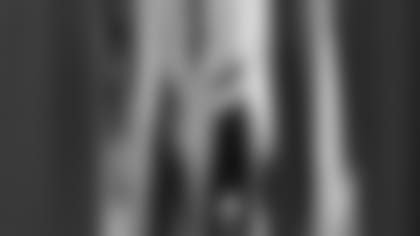 ]()
            Terry Glenn and Troy Brown have combined for 111 catches and six touchdowns. Only three other players on the roster have double-digit reception totals, as running back Kevin Faulk has 41 and wide receiver Tony Simmons and running back J.R. Redmond each have 13. New England also has just four receiving touchdowns from current players other than Glenn and Brown.  

This lack of support for Drew Bledsoe's top targets is something that Head Coach Bill Belichick would like to see change.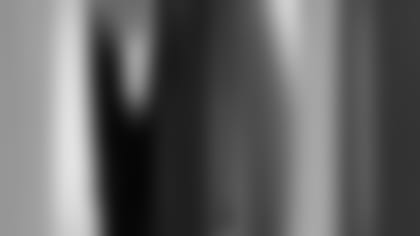 ]()
            "I would say it is pretty obvious that in the passing game most of the balls are going to end up going to Troy and Terry, and they are the outside receivers," Belichick said. "If there was more production at the tight end position and even the running back position in the passing game other than screens and dump-offs and that kind of things then you would seeing more balls inside. Troy plays the slot on a lot of three receiver sets and he catches a lot of balls in the slot area, so it is not all outside, but there is no doubt a lot of it is on the perimeter of the defense.  

"It would be good to be a little more balanced in that we just haven't had that kind of production out of our inside receivers or our third receivers as we have from our first two. Other than Troy and Terry there hasn't been a lot of production in the passing game from the receivers or the tight ends group other than those two players in terms of catches or yards."
]()
            Adam Vinatieri had connected on 11 consecutive field goal attempts, leaving him just three shy of Tony Franklin's team record… Troy Brown's eight receptions against Cincinnati established a new career high, and also boosted his career-best for a season to 52 receptions… Detroit has a 31-27-2 all-time record on Thanksgiving, but the Lions are also 12-4 in Thanksgiving games against AFC teams since 1970.