As they have in the past, the Patriots rewarded a player for solid production by giving guard Joe Andruzzi a three-year contract extension.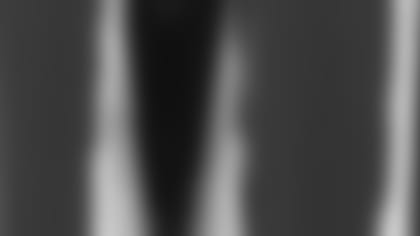 ]()
            According to **Tom Curran** of the *MetroWest Daily News*, Andruzzi's extension is worth $3.55 million and includes a $550,000 signing bonus. Undrafted out of Division II Southern Connecticut, Andruzzi originally signed with New England on Sept. 9 of 2000, just before a Week Two loss on the road against the New York Jets.  

By Week Three Andruzzi was in the starting lineup at left guard, where he remained for the next 11 games until he suffered a left leg injury against Kansas City and was placed on injured reserved. This season Andruzzi moved over to right guard, where he has started all 13 games. He , along with left guard Mike Compton and center Damien Woody has solidified the interior of a line that has struggled for several seasons.
In Week Four against Miami Andruzzi suffered what appeared to be a serious knee injury that looked like it might knock him out for the season. On the team's original injury list that week he was "out" for the game, but he still started and played the entire game.
Andruzzi was originally signed by Green Bay as a rookie free agent in 1997 but was inactive all that season. In 1998, he played mostly on special teams for the Packers, in '99 he played in eight games and made three starts before suffering a knee injury. The Packers let him go at the end of the 2000 training camp.