Willie McGinest's @Patriots Twitter Takeover
Former Patriot great Willie McGinest took over @Patriots from about 5:30-6pm on Thursday and did a Twitter chat with fans. View all the tweets now!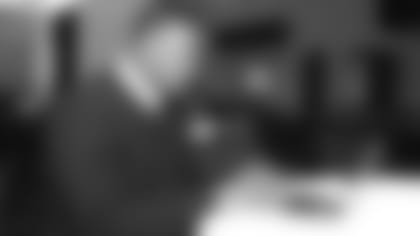 This article has been reproduced in a new format and may be missing content or contain faulty links. Please use the Contact Us link in our site footer to report an issue.