Official website of the New England Patriots
WEEK 13
• MON 12/06
• FINAL
Patriots New England Patriots 9-4
Bills Buffalo Bills 7-5
10
LIVE: MIAA High School Championship Games
LIVE: MIAA State Football Championships
Watch live MIAA State Football Championships taking place at Gillette Stadium. Live game schedule is as follows - Friday, December 3: 5:00 PM, Abington vs. Rockland, 7:30 PM, Scituate vs. Duxbury. All game times are approximate.
Latest Interviews and Podcasts
Patriots Unfiltered Q & A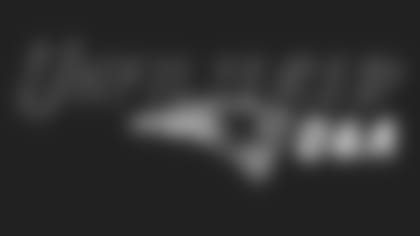 Ask A Question
Send in your Patriots question and it could be answered in our weekly Unfiltered Q & A column.