All season long, players receive accolades for their outstanding work on the football field. Today, though, all 32 teams are recognizing what the guys do off the field with the annual Walter Payton Man of the Year award. Just as in 2014, the Patriots have nominated Devin McCourty for the league-wide award, which will be announced at NFL Honors in February.
Now this is where you come in, Patriots fans. In conjunction with the award, the NFL is hosting the first-ever Charity Challenge, which lets fans use social media to pick one nominee for a $20,000 donation to the charity of his choice. See below for some of the reasons why we think Devin deserves to be the 2015 Walter Payton Man of the Year and then be sure to show your support in the Charity Challenge on Twitter using#McCourtyWPMOYChallenge.
1. He's dedicated to fighting sickle cell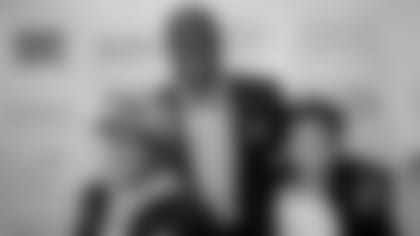 Since launching their Tackle Sickle Cell initiative in 2013, both Devin and his brother Jason have continually campaigned to fight the disease. They've taken time to share their personal sickle cell story – their Aunt Winnie has the disease – and host fundraisers and blood drives specifically for the cause.
2. He partners with Boston Children's Hospital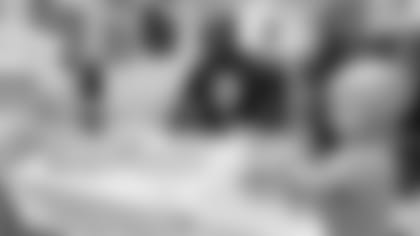 Devin has become a friend of Children's Hospital over the years. Not only has he partnered with the renowned hospital on sickle cell awareness and fundraising, but he also makes time to visit with patients on a regular basis. Just last month, he spent an **afternoon playing bingo with the kids**. In recognition of his support, the hospital named Devin as its Champion Award recipient this year.
3. He's a Celebrate Volunteerism MVP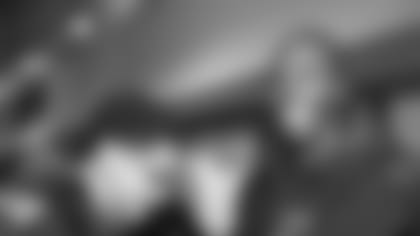 4. He supports his teammates off the field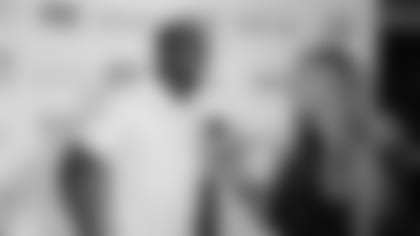 Many of the guys come out to Devin's Tackle Sickle Cell events and he likes to return the favor, like at Jerod Mayo's Mayo Bowl fundraiser and Patrick Chung's Open Mic Night.
5. He always makes time for fans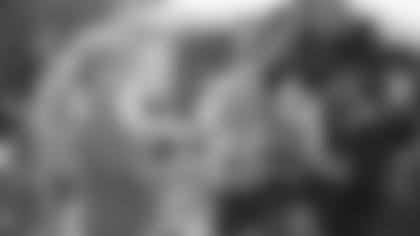 Devin never says no to autograph or photo requests.
6. He gives back to his hometown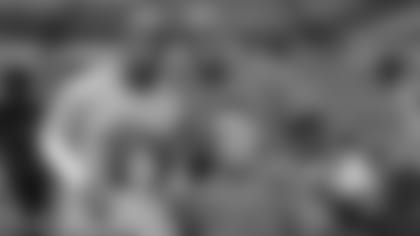 While Jason is based in Tennessee and Devin in New England, the two return home to Nyack, N.Y., every offseason. It's there that they host their free football skills camp for youth athletes. "It's important to show kids that there are examples out there of people who made it from similar backgrounds as themselves," Devin has said about the camp experience.
7. He inspires kids to stay healthy
As if he weren't busy enough, Devin also gets out into the community to represent Fuel Up to Play 60, a partnership between the NFL and the National Dairy Council. In this role, he encourages young people to stay active and eat healthy.
8. He's already a legend and hall-of-famer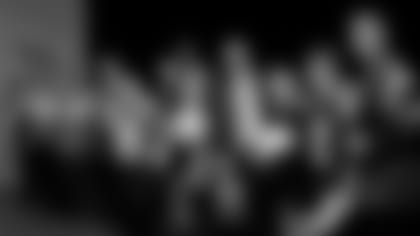 The Walter Payton Man of the Year nomination isn't the first recognition Devin's gotten this year. In November, he was one of two honorees at the Hockomock Area YMCA's annual Legends Ball, and in May, he and Jason were inducted into their high school hall of fame. Both awards were given because of excellence on and off the football field.