Notes: Redshirted in 1995. Started four games at right tackle in '96. Started every game at left tackle in '97. Began the '98 season at tight end and moved back to tackle around midseason, but he was hampered by knee injuries and did not start to regain his form until near the end of the season. Starting left tackle in '99 and won all-conference honors.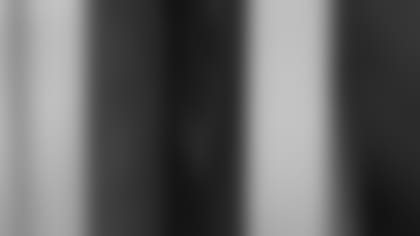 ]()
            **Positives:** Good size. Very athletic and light on his feet. Can move well laterally and adjust to movement. Has good balance and body control. Can get a lot better with improved strength, technique and understanding of his position. Made huge strides playing in June Jones' offense in '99 and continued to progress at the Senior Bowl.  

Negatives: Still raw around the edges and needs lots of work. Has to get stronger and more physical in the running game. Inconsistent pass blocker (see Tulsa game) because he has lapses in technique and seems to get sloppy about his footwork and positioning at times. Has a tendency to give more ground than he should and does not always bend his knees and get into a correct blocking position.
Summary: Has a chance to develop into a legitimate NFL left tackle if he will pay the price, but he is not ready for prime time yet. However, playing in the Senior Bowl helped him shorten the time gap until he is ready.
Information provided by Pro Football Weekly