PATRIOTS 2015 PRESEASON OPPONENTS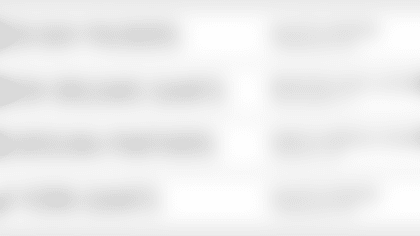 We're a step closer to getting the 2015 NFL season started, with today's unveiling of New England's preseason schedule. If history is our guide, we can assume that recent NFL tradition will continue with joint practice sessions between the Patriots and their first two preseason opponents.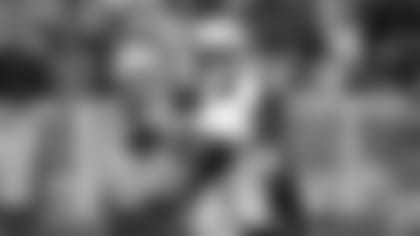 While nothing has yet been confirmed, it should have been easy to see coming the visit by Green Bay after the way Bill Belichick and Packers head coach Mike McCarthy spoke so glowingly about one another at the most recent NFL Annual Meeting. Belichick prefers to conduct joint sessions with opposing coaches with whom he has a solid personal and/or professional relationship. The Pack could conceivably come to Foxborough for a few days and practice with the Patriots on the fields behind Gillette Stadium (sessions that, in the past, have been open to the public) before the preseason opener.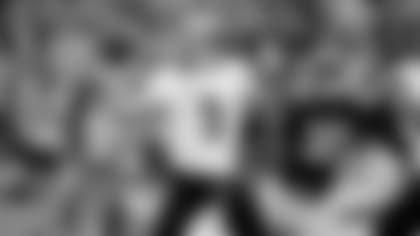 The following week, New England might very well head down south. The Saints held their training camp last summer in West Virginia, but it's unclear if they will return there again this summer. Regardless, the Patriots will likely go where the Saints hold their practices to work with them for a few days before playing preseason game number two in New Orleans. These two teams have held joint practices twice before in recent years, both times when the Saints came to Foxborough.
The most critical preseason game for the starting units sees the Patriots return to Carolina, where they've faced the Panthers in the third preseason spot before. And of course, we already had a good idea that the Giants would be coming to town for the fourth preseason tilt. For several years now, the two teams have been alternating who's home and who's away each summer to make the preseason finale a short, easy road trip for the visitors.
We also know that, per tradition, New England will open the regular season on Thursday, September 10, as the defending Super Bowl champions. Still waiting to hear who the opponent will be, but that information might be coming very soon, so, stay tuned!