Malcolm Butler and LeGarrette Blount took some time off from intercepting plays and scoring touchdowns on Tuesday to show off their modeling skills. Malcolm and LeGarrette struck a pose, sporting the latest items in the ProShop's Winter eCatalog. The guys brought some of their signature moves and had a blast rocking sweatshirts, holiday sweaters and hats that have already hit stores.
Though there's still some time before we can see the official photos from the shoot, Lifestyle was able to get a behind the scenes look.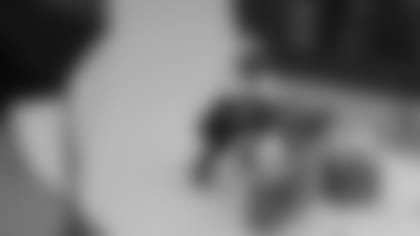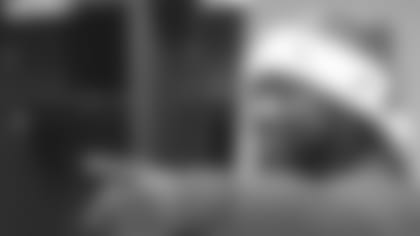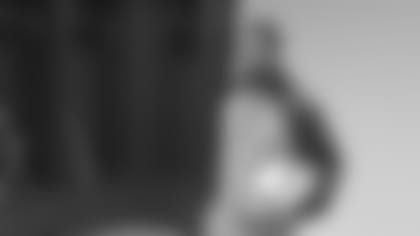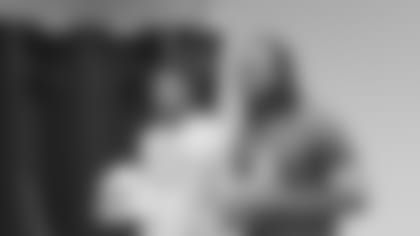 Keep an eye out for the ProShop's Winter eCatalog for the final shots of Malcolm and LeGarrette, as well as more of the season's hottest Patriots looks. 
RELATED LINKS