Bill Belichick's final press conference of mini-camp was winding down when he was asked about Terry Glenn. Pressed on the issues concerning the wide receiver, he did not hold back.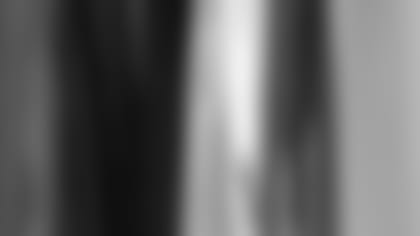 ]()
            Belichick made it clear that Glenn had not done much to endear himself to the coach this offseason. The coach said the receiver was more than welcome to participate, but was given the option to stay home to clear up personal issues stemming from his recent arrest on charges of assault and battery of the mother of his son.  

"What I said was that he was more than welcome to be here. In no way was this a Tony Simmons type of situation at the end of last year where I told Tony not to be here," Belichick said. "He was very welcome to be here, but at the same time, the recent events that he has been involved in are very serious and very sensitive. If he needed time to address those matters, separate from football, then I told him that I would give him the opportunity to do that."
Belichick also stressed that Glenn's absence was excused, and that the player would not suffer contractual ramifications by not attending. However, it was obvious the coach does not appreciate the fact that Glenn has not contacted him at all in the aftermath of his recent problems.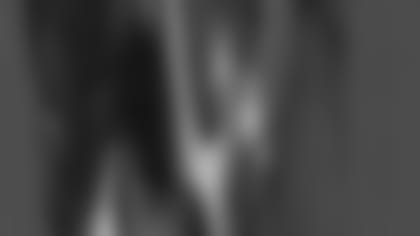 ]()
            Glenn, who forfeited workout bonuses by not participating regularly in the team's offseason program, also apparently has not been working out to Belichick's standard. The coach questioned Glenn's conditioning and commitment.  

"I don't think he's helping himself at all," Belichick said. "I know for a fact that he did work out at Ohio State for a while, but then he dropped out of that program. He came in here and was at Drew's (Bledsoe) golf tournament. He came back and worked out that day and hurt his ankle. He came back a couple days later for treatment. Then he came in one time the following week to work out, and he was here for the first day of passing camp on a limited basis because he had a sore ankle from the week before. That's it.
"So basically it was three days. I just think that other players who are putting in more work and more effort and more offseason training are obviously going to gain a lot more ground than someone who isn't. I'm not sure that he has gained any ground this offseason. Certainly none that is visible at this point. Maybe it's hidden in there somewhere else. Working out for a little while at Ohio State, big deal."
It is not uncommon for players to work out on their own. A year ago defensive tackle Henry Thomas spent almost all of the offseason working out at home, but Belichick said when Thomas reported for mini-camp, it was obvious that he had kept himself in shape. When players do work on their own, the coaching staff can normally keep tabs on the progress, but the reports on Glenn have not been good.
"I maintained contact with the strength coach (at Ohio State) and knew the program he was following," Belichick said. "I was at Ohio State and saw Terry and Andy (Katzenmoyer) prior to the combine in February. We talked with the strength coach about some of the things we're doing and asked him to incorporate some things into their workouts for these reasons. The strength coach did that, and Terry was there for some of those workouts, but then that ended. Andy on the other hand, I know from talking to the coach, was there on a more regular basis. He was there for the program when he wasn't here."
Glenn's standing with the team is not necessarily at risk at this point, but Belichick was clearly indicating displeasure with the receiver.
"I'm not sure what is best, but if what is best is that he needs the time to take care of his personal matters and this personal matter that he is involved in, then I would grant permission for him to do that," Belichick said. "I'm really not passing judgment one way or another on either what happened or what the best course of action is. I don't think I have enough information to pass judgement on it.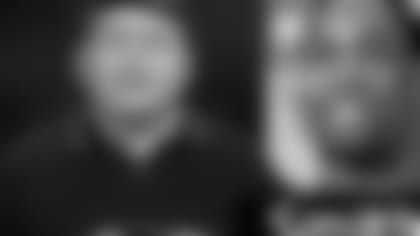 ]()
            "I don't think with this situation he is doing himself any good. I certainly don't think he's helping himself on any front. I think the important thing for him is to get this resolved, and hopefully that is what is happening."