Any chance Patriots fans get, they are showing their team pride. Halloween 2017 is certainly no exception.
Fans from all over the country donned their sweatshirts and jerseys or transformed themselves into Super Bowl champion hardware for the night.
1. Matt Patricia
This young trick-or-treater truly committed to this look. It is a convincing tribute to the defensive coordinator.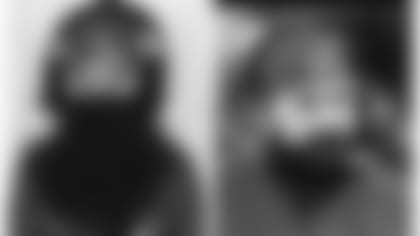 2. Bill Belichick
She is prepared with notes and a clipboard and is ready to the coach the Patriots to victory.
3. Tom Brady 
Look at that form. This pass is surely a touchdown.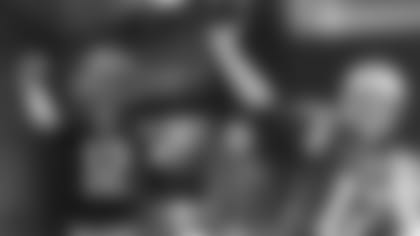 For more fan submitted costumes, check out the gallery below. If you also dressed to the nines in a Patriots costume, we want to see it! Email us at Lifestyle@Patriots.com or tag the Patriots on social media. 
FULL GALLERY
Patriots fans show team pride on Halloween