Just a day after failing to shed much light regarding the status of Andy Katzenmoyer, Head Coach Bill Belichick announced that the ailing linebacker will undergo additional neck surgery soon and will be placed on injured reserve.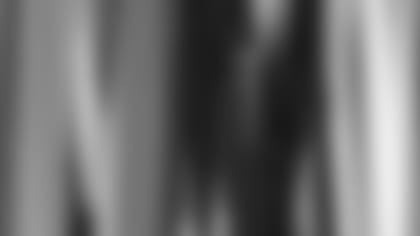 ]()
            Much of Tuesday's press conference dealt with the persistent questions surrounding Katzenmoyer, who underwent surgery to repair a bulging disk and pinched nerve in his neck in November and then suffered a setback during the first contact practice on July 26. Katzenmoyer experienced pain after that practice and left camp for a short time before returning to discuss his future with the coaching staff. He has yet to return to full-time duty since.  

"I spoke with Andy this morning and the doctors have convened and decided he is going to have surgery on his neck," Belichick said. "He'll be placed on IR when that happens and we expect a full recovery and he will be back with us in 2002."
Belichick said the surgery will vary slightly from the original procedure but would be performed by the same doctor. He added that he and all of the parties involved believed Katzenmoyer's injury situation had been resolved heading into camp, but that didn't turn out to be the case.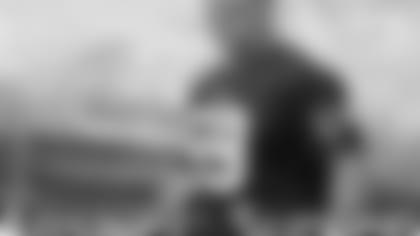 ]()
            "For a long time there was doubt about what was really wrong," Katzenmoyer said as he addressed the media for the first time in several days. "Getting opinions from doctors that after surgery it will be resolved gives me total confidence about coming back next year, being strong and healthy and not having any more injuries."  

Katzenmoyer reported that the difference in surgery would be that the disks would be fused, as opposed to shaved down the first time. He added that retirement was never a consideration and he still very much loves and would like to play football.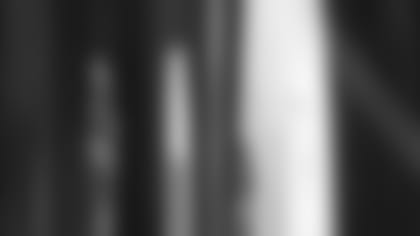 ]()
            The Patriots made the necessary adjustments to prepare for this possibility by signing veterans Bryan Cox and Roman Phifer early in training camp. Cox is expected to plug the holes inside while Phifer can handle Katzenmoyer's duties outside and in pass coverage.  

"This really occurred back In July," Belichick said. "We've been working without him since then and we brought in a couple of players who factor into the depth at that area. We're comfortable with those players because they have experience in this system and they're veteran guys who won't need long to adjust."
NOTES: Willie McGinest suited up for practice for the first time in training camp on Tuesday and was preparing to do the same on Wednesday. Belichick said he remains at less than 100 percent after offseason back surgery but is progressing well in his target date of returning for the season opener in Cincinnati on Sept. 9. … Belichick also announced that cornerback and special teams player Ray Hill will be placed on injured reserve after undergoing knee surgery. … Tackles Adrian Klemm (elbow) and Matt Light (ankle) returned to duty on Tuesday as well. Both are working out full-time with their teammates and have a chance to see action Saturday at Tampa Bay. Mike Compton (calf) remains on the sideline, as does Adam Davis (ankle), who was injured in Carolina on Saturday.