There is no question the Patriots would like to add size to their receiving corps. Fortunately big targets appear to be plentiful, whether it's at the sixth pick or somewhere later in the draft.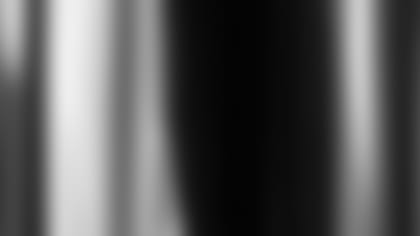 ]()
            New England has nine receivers on their roster, six of which are listed as shorter than 6-0. Of the remaining three, Tony Simmons (6-1, 210) has been a disappointment and is in NFL Europe trying to turn his career around, while Shockmain Davis (6-0, 205) and Dane Looker (6-0, 193) were both undrafted rookies a year ago who failed to distinguish themselves in 2000.  

The only established, dependable weapons in the passing game are Terry Glenn and Troy Brown, and both benefit from a third receiver stretching defenses. Glenn is the constant focal point of opposing defensive coordinators, while Brown is most effective as a slot receiver in the middle of the field, though he had very good numbers in his first season as a starter.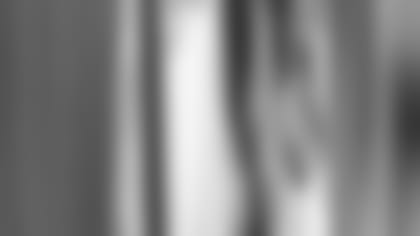 ]()
            If New England is looking for a receiver via the draft, the search may not take too long. As many as 10 wideouts could go in the first round, with Michigan's David Terrell (6-3, 213), North Carolina State's Koren Robinson (6-1, 210) and Clemon's Rod Gardner (6-2, 217) the top choices. All three fit the "big target" mold, and with the uncertainty surrounding the entire draft this weekend, any one of these players could be available at the sixth spot.  

Should the Patriots address another need in the first round, there should still be plenty of second-tier prospects available who have the ability to be impact players. Ohio State's Ken-Yon Rambo (6-1, 190) and Kansas State's Quincy Morgan (6-1, 209) could very well slip through the first round. Beyond that there are some players who need work, but still provide nice size, such as Arkansas' Ed "Boo" Williams (6-3, 230), Eastern Kentucky's Alex Bannister (6-4, 200) or Scotty Anderson (6-2, 185) of Grambling.
]()
            It would also benefit if the Patriots establish a presence at tight end, which has been a sore spot in the New England offense for the past two years. Rod Rutledge is a decent blocker but has proven little as a receiver. He has not developed as hoped since being drafted in the second round of the 1998 draft.  

Jermaine Wiggins made a favorable impression in just four games at the end of 2000, but he may need more time to develop into an all-around player. The third tight end on the roster is Chris Eitzmann, who played his way off the practice squad and onto the roster as a rookie before injured ribs landed him on injured reserve.
The pool of tight ends available this weekend is not considered very deep, with Todd Heap being the top prospect. He is a good bet for the first round, but, despite favorable comparisons to Kansas City's Tony Gonzalez in the receiving game, he is not seen as top-10 quality.
Behind Heap are North Carolina's Alge Crumpler and Arthur Love of South Carolina State. However, much like it often is with offensive linemen, it may take a couple years to determine how deep the position really is. There is a history of low-round tight ends developing into solid NFL players. Gonzalez is the only top pick in recent years to establish himself as a star in the game. However, many of the other top ends today were buried in their respective drafts.
Baltimore's Shannon Sharpe went in the seventh round of the 1990 draft, when he was taken as a wide receiver by Denver. There were 23 wide receivers and nine tight ends gone before the Broncos found their gem.
Tennessee's Frank Wycheck was the sixth tight end taken and 160th player overall in the 1993 draft. Buffalo's Jay Riemersma was the 14th tight end to go in 1996 when Buffalo grabbed him with the 244th pick. Indianapolis got Ken Dilger in the second round in 1995, but he was the fourth tight end taken. That same draft, Pete Mitchell went in the fourth round to Miami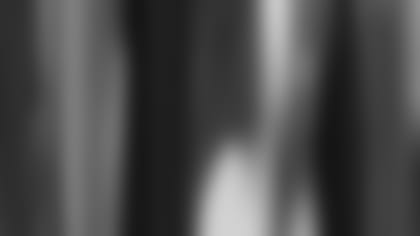 ]()
            Patriots fans know that Ben Coates was a fifth-round pick out of Livinstone College in 1991, the fourth tight end picked that year. In 1992, Mark Chmura was the 10th player at his position to go, which wasn't until the sixth round with the 157th selection. The year before that, Fred Baxter went to the Jets in the fifth round with the 115th overall pick.  

Given the uncertain state of the Patriots tight end situation, the team may well take a flyer on a tight end somewhere in the draft. There is also still a possibility of a veteran signing on. Mitchell is still available, and earlier in the free agency period New England had discussions with several veteran tight ends from around the league, such as Luther Broughton, Byron Chamberlain and Johnny McWilliams