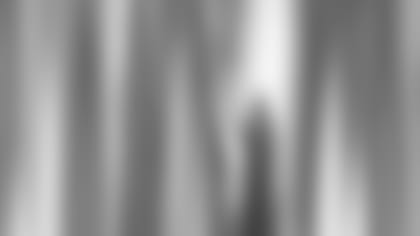 ]()
            As if losing to the Jets isn't bad enough, the Patriots may have lost their long-time quarterback for as many as two weeks if not more.  

In head coach Bill Belichick's Monday press conference heard live on Patriots.com (archive available), it was revealed that Bledsoe was checked for "internal bleeding" during an overnight hospital stay.
The ninth year quarterback was hammered late in Sunday's game by the Jets Mo Lewis as he ran down the right sideline. It was a third down play after which the Patriots punted. Bledsoe returned to the field for the next series but after not liking what he saw, Belichick opted for Tom Brady to run the offense for the team's final drive.
It was originally thought that Bledsoe suffered some sort of head injury. Belchick described him as "dazed" after the hit. It was only later that the internal injury was diagnosed. Bledsoe left Foxboro Stadium on a stretcher around an hour after the game.
Little more information was available on the extent of Bledsoe's injury. Belichick did say that it looked like he would be out around two weeks but also said it could be longer pending more information from doctors.
In the meantime, Belichick will go with Brady who had already been designated as Bledsoe's backup. When asked if the team might look to sign another quarterback, Belichick said it could be an option if the extent of the injury turns out to be long term.
Stay logged on to Patriots.com for more information in the coming days