Josh Boyer** may not have the highest profile of the Patriots assistant coaches, but there's no denying he'll get to work with the team's most talented offseason acquisition.
As the team's defensive backs coach, Boyer will be largely responsible for integrating cornerback Darrelle Revis into the secondary, not to mention fellow free agent cornerback Brandon Browner. Both were on the field taking part in the Patriots third day of OTAs in Foxborough, and first open to the media.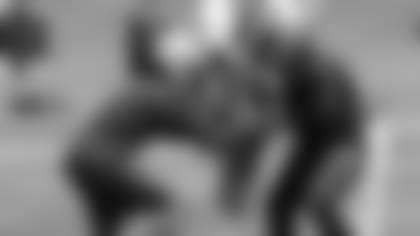 "The good thing is we have guys coming back – guys like Logan [Ryan], Kyle [Arrington], Justin Green – and then we've added some good pieces with Darrelle and Brandon," Boyer said when asked about the talent of the secondary. "We're asking them all to do different sorts of things and then each day we'll pick out what we want to work on and we'll build upon that. We're hopefully building a little bit each day."
Certainly Boyer doesn't want to single anybody out, and just how much better the tandem of newcomers will make the secondary won't be determined for months, but it's clear the depth of the group has a chance to be one of the strengths of the team.
Revis and Browner worked regularly during drills throughout the practice. From an untrained eye it appeared that the secondary as a whole did a nice job of suffocating the receivers during 7-on-7s and full team work as well. Obviously there is plenty of installation and technique work still left to be done throughout the remainder of spring and into training camp this summer.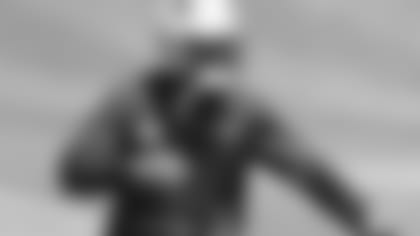 But the idea of having a player of Revis' abundant talent makes things intriguing for the unit.
"We ask our guys to do a number of different things and fill different roles," Boyer continued. "If you can only do one thing you better do that pretty well. We ask our guys to be pretty versatile. Obviously everything can be different based on game plan, and right now the game plan is to get better with their individual techniques, take the install we're putting in now and just build on that each day and try to string good days together.
"Guys are working well together. I think that cohesiveness builds over time. They've been working hard in the weight room and running. We had good coaching sessions in the offseason program and we're trying to build on it each day. It's different every year. Hopefully we're better Monday than we were today. We build a little bit each day. That's always our goal."