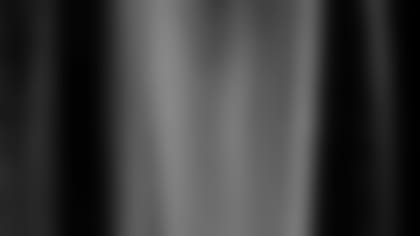 ]()
            Free agent tight end Byron Chamberlain came to Foxboro Stadium for a visit with the Patriots Thursday.  

The six-year veteran has been a backup for the Denver Broncos since 1995. In 73 games he has caught 72 passes for 964 and three touchdowns. The 6-1, 242-pound Chamberlain never started a game for the Broncos, serving as the backup to Dwayne Carswell for the last two seasons.
Though Carswell has been the starter, Chamberlain has seen his role in the Denver offense increase in the last two seasons. After catching 18 passes and no touchdowns in his first four seasons, Chamberlain has had 54 receptions and five touchdowns in 1999-00.
A seventh-round draft pick out of Wayne State in 1995, Chamberlain was a backup to Shannon Sharpe for the first five years of his career. He stepped his game up and split time with Carswell over the final 11 games of the 1999 season when Sharpe went down with a broken clavicle.