If the sports video industry held a tech awards show, you'd have to give content delivery networks (CDN) the Most Valuable Partner (MVP) trophy for their fast-expanding role in getting captivating content from its origin to an array of fan-owned consumer electronic viewing devices.
Though they weren't specifically created back around for sports, it's beyond difficult to imagine sports viewing options we enjoy today – 15 years later- without CDNs. They play a leading role in the spread of sports available online and are used by the NFL to fuel growth of the sport online by delivering video riches.
Without CDNs, options for online viewing of live and on-demand sports programming would be seriously limited, with those in this space themselves unable to provide a quality viewing experience for fans. A world without CDNs would be one filled with only a limited selection of short videos, with most available only on demand, not live. Fans would be largely limited to traditional cable TV-like programming packages and HD antennas to view sports in their homes.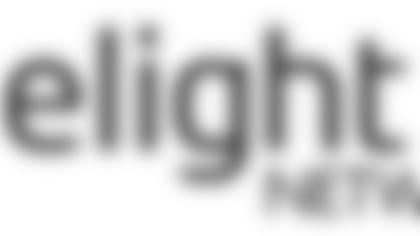 First-created around the turn of the century, CDNs rose quickly to meet the extraordinary bandwidth, networking and distribution needs of rich content at a time where rich media websites were getting hit harder than before – and often getting knocked offline - to the displeasure of visitors and site operators.
While the NFL is taking wise advantage of tech to advance America's game (live game streaming, video services and apps, virtual reality and international expansion) CDNs are the common thread, carrying live and on-demand content over the web to ever-demanding fans.
You may not recognize their names – Akamai, Level 3, Limelight, Mirror Image and EdgeCast – content and related tech execs throughout the NFL, other sports leagues, broadcasters, Olympic organizers and live concert producers know them well as their partners in progress for wide-scale video distribution.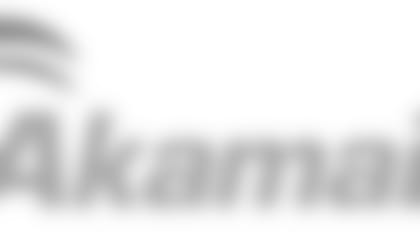 Before the creation of CDNs, it was commonplace for surges in customer demand for rich content to freeze or overwhelm websites which angered those looking to buy goods online, watch videos and view content or portals. Fortifying these sites with equipment and software helped but was costly and not a guarantee. Many website operators needed a more affordable and bulletproof solution.
This situation gave rise to CDN pioneers such as Akamai Technologies who built a sprawling network of servers and proprietary software with content that would be sent from the server closest to the customer to increase performance. This approach offloaded traffic from websites with a resulting improvement in the speed of delivery of bandwidth-demanding content such as graphics and video. CDNs also provide a higher quality viewing experience for ever-growing audiences.
Better still; CDNs sold website owners distribution *services *– not expensive equipment, software and management packages – which could be used when needed to serve large far-flung audiences with far less risk of use frustration.
Pioneering streamers, such as CBS Sports Online saw CDN services as a means to deliver live sports online as an alternative to traditional TV to fans everywhere. The entity teamed with Akamai roughly 15 years ago to stream the multi-week basketball tournament known as March Madness to interested parties.
CDNs have evolved far beyond their name to provide software downloading, cloud security solutions and the ability to protect against a distributed denial of service attacks (DDoS). Those launching DDoS* *attacks seek to paralyze or knock out a website by overwhelming it with a tidal wave of fake requests. These malicious attacks began at the turn of the century and have continued to evolve as parties try to do damage online.
The NFL, its individual teams, and sports in general use CDNs (typically more than one) for the high-quality and reliable delivery of live and on-demand video content. For example, Patriots.com uses Akamai's CDN service as well as that of Mirror Image Internet, as fan appetite for video continues to climb skyward.
A cottage industry of packages designed to manage the effectiveness of CDNs rose up several years ago so sports entities and other users could see for themselves the performance of their partners rather than simply take their word for it. This was a landmark development as those streaming live events such as sports, concerts, news events and more (domestically and internationally) typically used multiple CDNs for diversity and redundancy.
To understand why CDNs would win the Most Valuable Partner (MVP) award from the NFL, other sports, live event producers and more, take a look at this list of ways these networks are helping their corporate customers make video viewing over the web a reality and powering change moving forward.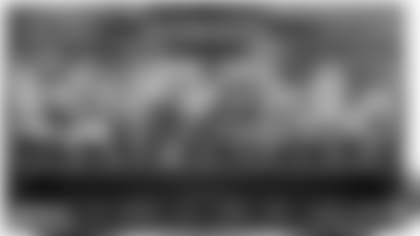 - Streaming Live Games. Broadcasters are increasingly streaming live games over the Internet as addition to their traditional TV telecasts. This is done as a perk for pay-TV subscribers and/or as a means to drive viewers and revenues to their websites.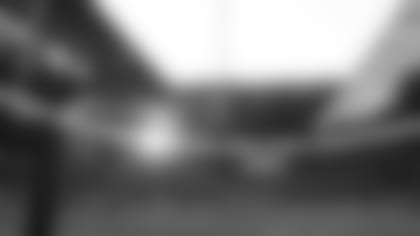 - Global Expansion. With the NFL looking to expand its audience far beyond the 50 states, it's little surprise that CDNs are carrying the video load far and wide for events such as Yahoo's free global live stream of a regular season game played in London in October in what the league termed "a test."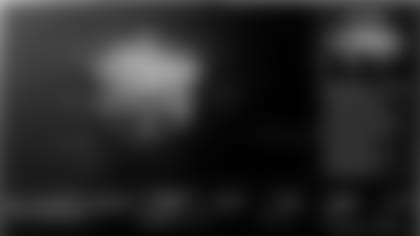 - Revenue Growth. The NFL has put its Thursday Night Football slate of games for next season out to bid in a move that will generate huge revenues and likely match it with tech companies such as Google, Apple and more in addition to hungry broadcasters. Again, CDNs will be at the core of the video delivery be it for a domestic or international audience.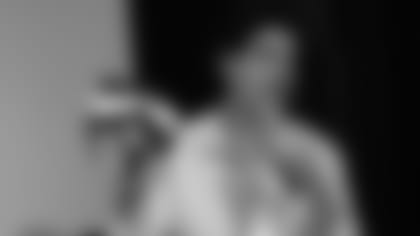 - Virtual Reality. When VR becomes a means to provide fans at home an in-person viewing experience, the live content captured at the venue will be delivered to the home using CDNs.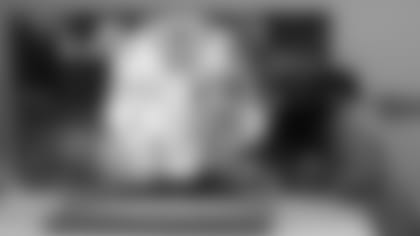 - 4K Ultra High Definition (UHD) TV. If this 4X higher than 1080p resolution programming is going to go mainstream in the not too distant future (with sports or not), CDNs will carry the load to fans with enough Internet access connections (with sustain connection speeds over 15 megabits). Akamai's latest State of the Internet Report has that percent pegged at 12% of global Internet connections spanning 55 countries in the fourth quarter of 2014.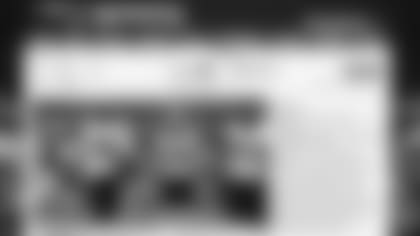 - Team (and League) Websites. The percent of content on some NFL team websites is soaring with the goal of increasing engagement with fans. That's why CDNs are already a tried-and-true core element of their tech arsenals. And with young, broadband-savvy age groups who can't afford streaming sports packages hitting league websites for news, highlights, stats and video clips, CDNs rule the day – and the night.
- Powering Pros, and Sport Upstarts. CDNs including Level 3 are behind the scenes of non-NFL streaming sports ventures such as Major League Baseball's Advanced Media unit which is known as BAM. It's a robust distribution system that handles its own streaming needs as well as that of relative newcomers from sports and beyond.
One such upstart is 120 Sports, a multi-sport site with many pro sports signed up to provide live and or on-demand content for the online destination. The CDN-based BAM system also handles Turner Sports' March Madness streaming and the online services for the World Wrestling Entertainment Network, Sony and HBO.
It's hard to believe that CDNs have been around for 15 years. It's also difficult to imagine the world of sports (the NFL and far beyond) without their enabling live sports streaming.
The technologies content delivery networks employ continue to advance as do the distribution approaches they use to meet the needs of sports and other industries. They are not household names nor are they ever in the spotlight despite their importance to the business of technology.
CDNs would seem to be a lock for the Lifetime Achievement Award, but that's usually reserved for those for past performances with little expectation for additional contributions.
Sports video wouldn't go anywhere without them. That and the heavy lifting they continue to do make them more than worthy of the Most Valuable Partner (MVP) award.
Bob Wallace is a technology journalist with over 30 years of experience explaining how new services, apps, consumer electronic devices and video sources are reshaping the world of communications as we know it. Wallace has specific expertise in explaining how and why advances in technology, media and entertainment redefine the way football fans interact with the league, teams, players and each other. He's the Founder of Fast Forward Thinking LLC.