The frustration for quarterback Drew Bledsoe created by Sunday's loss to the New York Jets was obvious.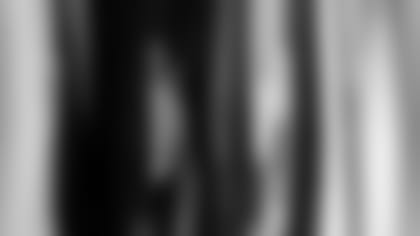 ]()
            While suffering through a seven-sack, five interception showing, Bledsoe was certainly animated on the sideline. Normally one to remain quiet, Bledsoe showed he wasn't afraid to speak his mind to his teammates, and Head Coach Bill Belichick has no problem with Bledsoe's actions.  

"Yes I think it is appropriate for any leader on your team to lead," Belichick said. "I think there are a lot of different ways to do it. Different people have different mannerisms and different styles of leadership, but I think it is important for leaders to lead. Some guys do it quietly, some guys do it vocally, there are different ways of doing it and I think if it is done with a positive intent it can be constructive.
"I think it is just part of human nature that if someone is quiet and doesn't say much when they do say something it carries a little more significance than somebody else who has something to say all the time. When they say something a lot of times you have heard it before or that is kind of their personality."
The important thing for Belichick is that everyone on the team wants to win, and he has no doubt that is the case with Bledsoe.
"I think Drew's intentions are to win, to play well and to see the team play well," Belichick said. "I think we all know that's what he cares about and I think everybody respects him for it."
Plenty of corrections to make
After Sunday's loss, which included seven penalties, six turnovers and 164 rushing yards allowed by the Patriots, the team has plenty to work on this week. Belichick said as much Monday.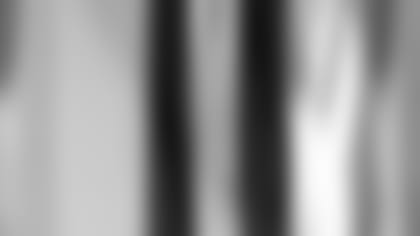 ]()
            "Defensively we need to do a better job in the running game, and we need to eliminate defensive penalties," Belichick said. "Offensively we can't turn the ball over; we need to run the ball better. In general we need to get off to a better start"  

New England had been doing better in the previous two games, but Belichick said the quick 14-0 deficit caused major problems in the game plan.
"The last couple of weeks Denver and Indianapolis were games that we were basically balanced run and pass," Belichick said. "We had about the same number of attempts in both areas and part of that was a reflection of the score. Yesterday when the score was not in our favor and that tilted the game again to a one-dimensional game. I don't think that is a situation we want to be in."