Last week, Jamie Collins was named the latest "The Improper Bostonian" cover man, and now the Patriots have added yet another magazine cover to their already stacked history. It was announced on Wednesday that Danny Amendola landed the front spot for the October issue of "Men's Health."
Danny graces the cover of the health and fitness magazine shirtless, ready to show readers how they can follow his lead to peak physicality. The magazine is taking readers inside how Danny shreds his workouts to get in football shape. 
While Danny works hard, it also looks like he had some fun while he was at it. In one picture, Danny munches on a peanut butter and Nutella sandwich, sitting on a counter and rocking a Patriots cut off tank top.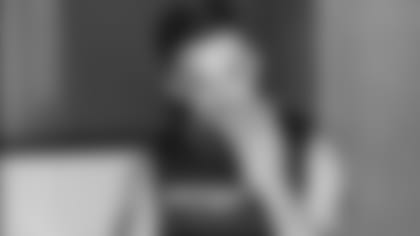 The October issue of "Men's Health" will hit the stores on Sept. 13. Until then, start stretching. To get ripped like Danny, you have to work like Danny, and that's sure to be a doozy.  
RELATED LINKS