Before the Patriots made the cross-country trip to San Francisco for Week 11's matchup on Nov. 20, Danny Amendola had to take care of some business at home. The wide receiver was greeted by more than 1,000 students at Edgar B. Davis School in Brockton, Mass., as he unveiled his third "Catch-a-Book" Room with his Catches for Kids Foundation. 
The time spent reading with the students on Nov. 15 caught the attention of the NFL Players Association, and Danny was named the Week 11 Community MVP for his work to celebrate education, encourage reading and bring resources to underprivileged schools in New England.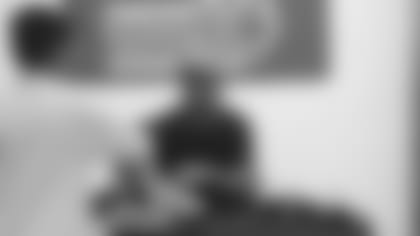 "I didn't think it could get any better after running through the halls of Edgar B. Davis and high fiving over a thousand kids, so this is definitely a cherry on top and further sparks our mission to provide colorful and fun environments for kids to come and grow themselves through reading," he said. 
In addition to unveiling the third "Catch-a-Book" Room, which creates a fun and engaging space for students to read more than 600 new books, Danny uses his foundation to create experiences for local students all season long. Before the season began, he and his teammates served up dinner at his annual Celebrity Waiter Night event to raise money for the cause. A few months later, Danny brought students from Cathedral High School shopping for back to school supplies at Walmart in Walpole, Mass., and some of the students even got a one-of-a-kind experience at training camp this summer.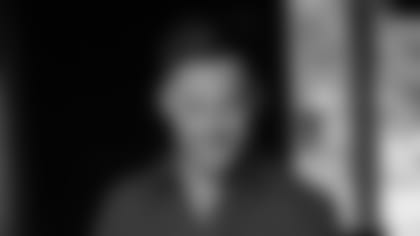 Danny has said that because both of his parents are educators, he learned at a young age the importance of educational opportunities, and he wanted to use his platform in the NFL to help local students get access to the same resources.
"Being around that atmosphere [my parents] created was everything I needed to get through school and athletics, so it's the opportunity that I want to try to provide right now," Danny told Lifestyle earlier this year. 
 RELATED LINKS