When the Baltimore Ravens and New York Giants do battle in the Super Bowl this Sunday, several former members of the Patriots organization will be involved n the game.
On the Ravens sideline will be tight end Ben Coates and fullback Sam Gash. However, the former Patriot-turned-Raven who will likely have the biggest impact for Baltimore is offensive coordinator Matt Cavanaugh, who was a quarterback in New England from 1978-82.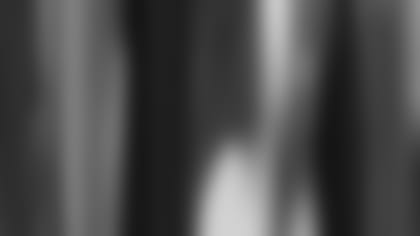 ]()
            Now a backup to Shannon Sharpe in his first year in Baltimore, Coates is among the best receivers in New England history. In nine seasons with the Patriots Coates had 490 receptions (2nd in team history), 5,471 receiving yards (3rd), 50 touchdowns (2nd) and 302 points (5th). A five-time Pro Bowl player and a Patriots Team of the Century member, Coates also holds the team record for catches in a season with 96 in 1994.  

Coates was a major part of the Patriots 1996 run to the Super Bowl. Though New England lost to Green Bay 35-21, Coates provided a bright spot with six catches for 67 yards, including a 4-yard touchdown from Drew Bledsoe that gave the Patriots a 14-10 lead in the first quarter.
An eighth-round draft pick out of Penn State in 1991, Gash was also on that Super Bowl team. From 1992-97 Gash cleared big holes for the Patriots running backs. A fan favorite in New England, Gash twice went to the Pro Bowl after leaving the Patriots and signing with Buffalo.
Cavanaugh started 15 of the 52 games he played for the Patriots. In five seasons he completed 206-of-385 passes (54 percent) for 3,018 yards, 19 touchdowns and 23 touchdowns.
On New York's side will be tight ends coach Mike Pope, who was an assistant coach in New England from 1994-96.