The New England Patriots released third-year fullback Chris Floyd today, and also announced the signing of first-year linebacker Antico Dalton to the practice squad.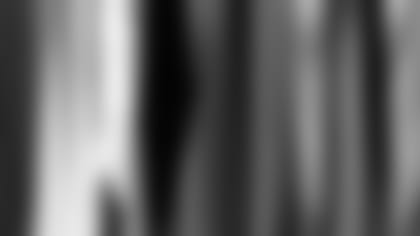 ]()
            Floyd, 25, was drafted by the Patriots in the third round of the 1998 NFL draft. He played in 11 games this season, mostly on special teams, and was credited with two carries for –2 yards and one reception for 21 yards. In three seasons, he played in 40 games, including two starts, rushed 14 times for 32 yards and caught four passes for 43 yards. He recorded 16 special teams tackles as a rookie in 1998 and added five in each of the past two seasons.  

"We were trying to find a role for him and we tried to put him in positions where we thought he would best fit for us," Head Coach Bill Belichick said. "But in the end it just didn't work out."
Floyd, who was inactive for a game earlier this season and has not progressed the way the team hoped, had three penalties in the Patriots Thanksgiving Day loss in Detroit, including a 15-yard infraction for a late hit on a kickoff return. The penalty was costly, as it added to a long kick return and gave Detroit strong field position to start a touchdown drive.
"That certainly didn't help any," Belichick said of Floyd's penalty-filled performance. " I try not to make any judgements on anybody based on one play, one game or one thing. It's an accumulation of a lot of practices, games and opportunities. We looked at where the production has been and where we need it to be. Like I said, it just didn't work out."
Dalton, 24, claimed the practice squad spot that was made available when linebacker Maugaula Tuitele was moved to the active roster prior to the Detroit game. Originally drafted by the Minnesota Vikings in the sixth round of the 1999 NFL draft, Dalton saw special teams duty in two games as a rookie. He was inactive for three other games before being released and resigned to the practice squad. The 6-foot-1-inch, 240-pound linebacker was released by the Vikings on Aug. 27, prior to the start of the regular season.
Additional roster moves will likely be made this week, as the Patriots now report 52 players on their active roster, leaving one open spot.