Former New England Patriots Owner Victor K. Kiam II died at his home Sunday from complications stemming from a heart ailment.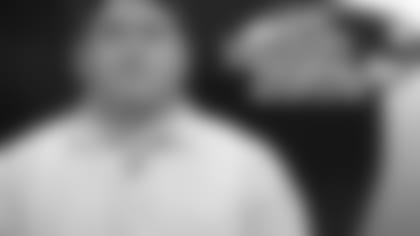 ]()
            Kiam, 74, was best known as the owner, chief executive officer and razor pitchman of Remington Products Co. He and business partner Fran Murray agreed to buy the the Patriots on July 28, 1988. On Oct. 28 of that year, Kiam became the majority owner and chairman of the team, while Murray was vice chairman. Former owner Billy Sullivan remained on board as the team president.  

"We were saddened to hear of the passing of Victor Kiam and offer our condolences to his family and loved ones," Patriots spokesman Stacey James said.
At the time of his death, Kiam was the chairman of the firm at Remington, and his family still has majority ownership of the company.
While Kiam turned Remington into a $400 million power, the Patriots floundered during his tenure. The team had just one winning season under Kiam, and the 1-15 campaign in 1990 was a low-point in franchise history.
On May 11, 1992, Kiam sold the team to James B. Orthwein. Robert Kraft purchased the team from Orthwein less than two years later.
Mr. Kiam leaves his wife, Ellen, three children and five grandchildren.