In the days leading up to the start of NFL free agency on March 9, the writers of PFW will take a snapshot look at New England's greatest roster needs, and how those might be filled with veteran players who are slated to become available to sign. Today's focus: tight ends.
Potential Patriots:Jared Cook (LA), Ladarius Green (San Diego), Jermaine Gresham (Arizona), Dwayne Allen (Indianapolis)
New England can currently boast that it is home to the NFL's best (perhaps best-ever) tight end, Rob Gronkowski. The All-Pro is far and away the most talented all-around player at his position in the game today. So, it's a challenge to upgrade the Patriots roster at this position.
New England tried to do so last year by signing a player who'd done significant damage to them numerous times before: Scott Chandler. However, after one disappointing season in Foxborough, in which Chandler was given more than his fair share of opportunities to contribute, the Patriots released him this week. His addition was meant to provide the New England offense with a potent 1-2 punch at tight end, often with both Gronk and Chandler on the field at the same time.
If the Patriots are still interested in taking this approach in 2016 (and they very much should be), there are some very intriguing possibilities they should consider on the free agent market.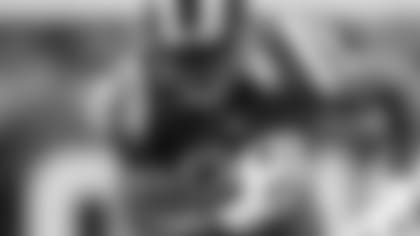 Cook is chief among them. Recently released by the Rams in a surprise move, the one-time Tennessee Titan is an athletic player with receiving skills – one of several at tight end who are available this season. While last season was one of the least productive in his seven-year career, Cook still has plenty to offer a team like the Patriots.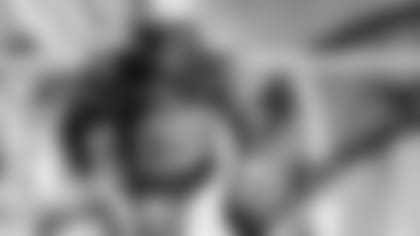 Green is a younger option than Cook (he'll turn 26 in May), and has been in the shadow of future Hall of Famer Antonio Gates. While Green would be second fiddle to Gronkowski here in Foxborough, he might get more opportunities on the field than he did with the Chargers. Indy's Allen was in a similar situation, playing behind Coby Fleener the past few years.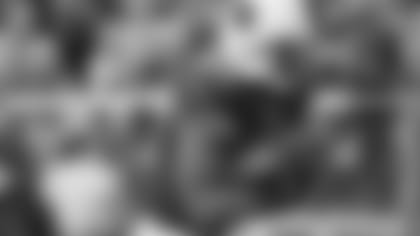 An interesting case is Gresham, who was in the same tight end draft class as Gronk and was once considered a potential rival for best tight end status. He has since become more pedestrian, but could conceivably be a more productive player in the Chandler role than Chandler was.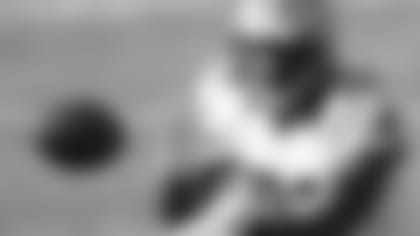 A slew of former Patriots tight ends are on the market as well, including Benjamin Watson (New Orleans). While it's unlikely any of them will be brought back, Watson, who became a go-to guy for the Saints in recent seasons, might be the most plausible consideration.