With the stretch run waiting for the Patriots, it's time to get down and dirty in New England. With such a memorable season taking place in the final season of Foxboro Stadium, fans will be talking about the 2000 season for years to come.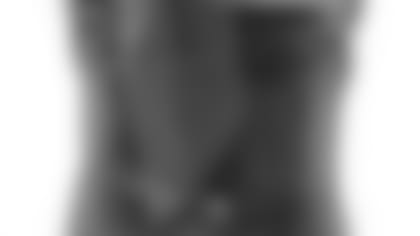 ]()
            Not that you need help coming up with topics concerning the Patriots to discuss, but we have a great conversation starter available to any true fan. What fan could go without a commemorative jar of Authentic Field Dirt directly from the Foxboro Stadium playing surface. This gift adds character to any desktop, office or bureau, and each numbered jar comes with a certificate of authenticity.  

"We wanted to give Patriots fans a unique way of being a part of the team," said Anthony Jardim, manager of e-commerce and catalog sales for the New England Patriots. "You see players take clumps of dirt the last time they walk off a field, but fans don't always get that opportunity. This is a chance to take part of Foxboro Stadium home with them forever."
The jars will be sealed and delivered following the conclusion of the 2001 season, which will hopefully include a postseason game or two. Only a limited number of jars will be filled, with the remaining going into the new CMGI Field surface, so be sure to get your order in today.
Click here to puchase your own jar
]()
             A rebirth of pride in our country has been seen as a result of recent events in the United States. With that in mind, Patriots.com has an extra special gift offer. Now you can own one of the American Flags flown over Foxboro Stadium during games.  

During every home game, a new American Flag is flown over the stadium each quarter. These flags are custom embroidered with both the Patriots and opposing team's logo, Final Season lettering, and the date and quarter of when it was flown.