Now, the Patriots have also inspired good deeds.
One fan from Los Angeles decided to have some fun with a holiday gift for his stepfather, who hails from Rhode Island. While sitting around the table, the family talked about what they wanted. When 33-year-old Tyler Drew asked his stepfather, he responded with one word: goats.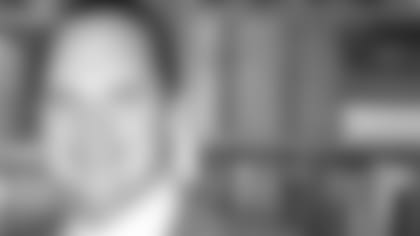 "It was completely and totally out of the blue," Tyler said.
His stepfather told him about Oxfam, an organization dedicated to ending the cycle of poverty around the world; donors can select "gifts" from its online catalog to donate to people around the world. The symbolic gift is a donation that represents "the work Oxfam does around the world to fight hunger, poverty and injustice," according to the organization's Corporate and Brand Press Officer Emily Bhatti.
Though his stepfather's answer caught him off guard, Tyler saw it as an opportunity to give back. While watching the Patriots play the 49ers, he decided to make the donation not only with his stepfather in mind, but also the Patriots and Tom Brady. He planned to donate a goat for each touchdown the team scored against the Jets on Nov. 27.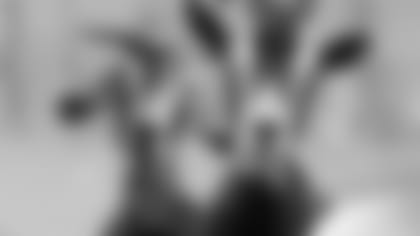 He posted his idea on Reddit and was met with other Patriots fans pledging their own gifts.
"I follow the Patriots subreddit on there, and they always refer to Tom Brady as the GOAT – the greatest of all time," he said. "I figured I might as well have some fun with this."
After the Patriots beat the Jets, 22-17, Tyler headed to Oxfam's website and donated a pair of goats, as well as a cow in honor of Stephen Gostkowski, for a donation of $210. When he posted proof that he kept his promise, at least five others showed proof of their own donations.
"I wanted to see how many people I could get to join me," Tyler said. "It's for a good cause and it's the giving season and everything is win-win."
Proud of the response he received from fellow Patriots fans, Tyler hopes to make additional donations later in the season.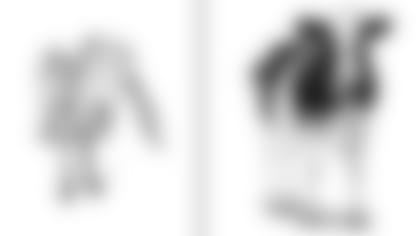 Tyler felt that the donation was in the spirit of everything Robert Kraft and the Patriots embody. Not only is giving back to the community part of the fabric of the organization, being a team player is also important.
"Whenever they interview anyone on the team or that works for the industry, they always refer to themselves as 'we' and thank someone else for helping them get to where they are," Tyler said. "It's more like it's a team effort. We put everyone before ourselves, and I figured that's such a great base for any organization."
RELATED LINKS