It's been a long offseason, but finally, football is back. Patriots Training Camp kicks off on July 25, and as always, there is a lot going on around Gillette Stadium as the team gets back into the swing of things.
Gates will open one hour before the start of practice, but once you are inside, there is plenty for Patriots fans to do. There will again be photo opportunities in front of Patriots letters, a Super Bowl LIII logo and more. Kids will have a chance to play games and test their football skills at different stations, and there will be a chance to meet Patriots alumni and cheerleaders daily.
The Patriots Hall of Fame will be open to fans every day (10-6 M-F; 10-9 Sat.; 10-7 Sun.), and Jermaine Wiggins will be signing autographs on July 25 from 11:30 a.m. to 1 p.m. Fans will have a chance to take a picture with the Super Bowl LIII Championship ring on July 26.
With a Revs game vs. Orlando City SC on Saturday and AC Milan vs. Benifica on Sunday, it is going to be a bustling weekend at Gillette Stadium, and there is no stopping when Monday rolls around. Rodney Harrison and Leon Gray will be celebrated and inducted into the Patriots Hall of Fame on Monday at 4:30 p.m. The first 500 visitors at The Hall will receive a Hall of Fame coin, too.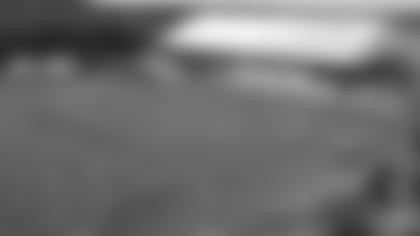 Even after practice ends and the Patriots file off of the fields, there is still plenty to do at Patriot Place. There will be live music outside of Splitsville Luxury Lanes, cornhole tournaments next to Red Robin, a baby animal farm near Charming Charlie and more throughout the opening weekend. Be sure to take a walk through Patriot Place for different pop-ups, specials and activities.
If you can't make it to Foxborough for training camp, don't worry. Patriots.com still has you covered. You can check out everything you need to know to stay on top of your Patriots news here.