We admit, watching the game from your warm and comfortable couch can be appealing. Whether it's your homegater watching the game alone or they're planning a big blow out with friends, we've got you covered with some awesome holiday gift ideas.
Show off your team spirit at your game day watch party with this t-shirt from '47 brand. Your Patriots fan will appreciate this staple, whether they head to the stadium, hang at a friend's house or watch the game from their own sofa. 
Host a pajama themed game watch party and cheer on the team in style with this Patriots themed onesie. Jump off your couch and give your best Rob Gronkowski spike when the team scores. Ladies, don't worry, the ProShop has got you covered too. Game days on your couch are sure to be cozy when you've got this onesie in your arsenal.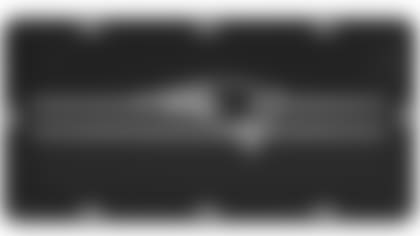 Serve up your tasty game day snacks with flair. This sturdy Patriots platter is made of ceramic, so it's up to the heavy duty task of feeding a big party.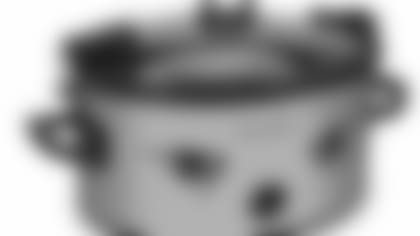 What's Sunday without a good pot of chilli? Give your homegater this Patriots themed slow cooker and you'll be enjoying good food on game day.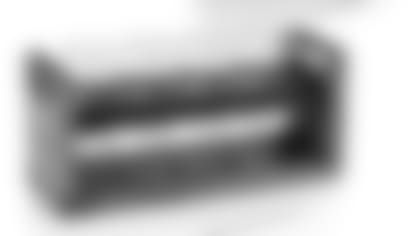 Need another place to rest you craft beers? The Patriots have got you covered with a New England branded flight. With a chalkboard panel right up front, you can play brewmaster and label the different beers for your own in-game tasting session. This way your beer-loving friends can get a taste of your favorite ales, stouts, sours, IPAs and ciders without leaving the comfort of your home. Favorite beers: not included.
Stay with Lifestyle for more holiday gift guides and shopping lists for the Patriots fan in your life. 
RELATED LINKS