Gillette Stadium and Patriot Place are a haven for New England football fans, and while we celebrate both venues every day for their services – whether it is football and soccer or dining and shopping – on Earth Day, we are honoring the efforts in place to add a little green to our red, white and blue.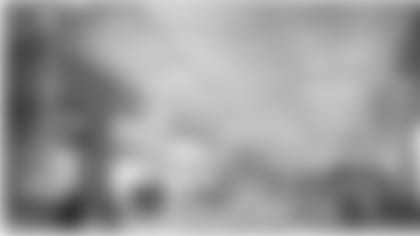 While walking through Patriot Place, you may be thinking about your shopping list or what you're going to eat for lunch – not necessarily sustainable energy.
A solar canopy and panels throughout the outdoor complex provide about 30 percent of Patriot Place's energy. Over 20 years, the system will generate more than 12 million hours of electricity and prevent the release of carbon dioxide equivalent to removing 1,600 vehicles from the road for a year.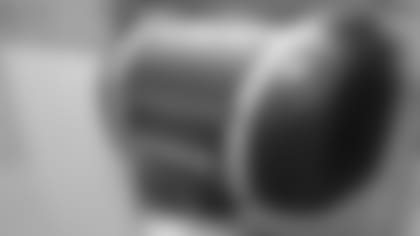 By simply making the switch from paper towels to hand dryers in 2009, 80 percent less energy is used and more than six million hand towels are saved on a yearly basis. Not to mention the hand dryers add a little extra to the Patriots décor to the bathroom.
Reducing, Reusing, Recycling
Every football game results in at least a tractor trailer's worth of plastic bottles that will be recycled, and seven tons of cardboard are recycled annually. However, Gillette Stadium does more than the bare minimum when it comes to recycling. 
About 46 million gallons of greywater – wastewater from places such as kitchen sinks and dishwashers – are recycled for Gillette Stadium toilet use.
When Foxboro Stadium was demolished in 2001, The Kraft Group used almost all of the concrete to help build Gillette Stadium. The concrete was crushed, recycled and used as fill during construction. More than 90 percent of leftover concrete from the old stadium was used for the new one.
Because Patriot Place was developed mostly over existing parking lots, the disturbed land increased by only 2 percent.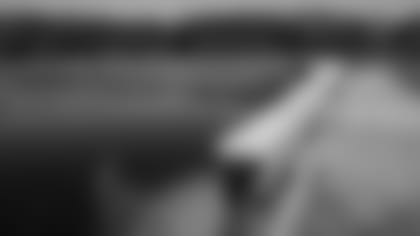 And on top of it all, the land is home to the only operational cranberry bog in Foxborough. So while Earth Day is only celebrated once a year, Gillette Stadium and Patriot Place are taking steps to make sure when that day comes, it is one green party.
Related Links