Kyle Van Noy brought smiles to 80 children's faces Friday as the Patriots linebacker and his wife, Marissa, hosted a special viewing of Disney's "The Lion King" at Showcase Cinema de Lux in Patriot Place with them. The Van Noys teamed up with the Patriots Foundation and Patriot Place to hold the private movie showing to a group of foster children and families, as well as special needs children from the Hockomock Area YMCA's Integration Initiative.
The event was part of Kyle and Marissa's Van Noy Valor Foundation. The couple started the foundation in 2014 as a way to help fostered, adopted or disadvantaged youth in need. Kyle was adopted as a baby and Marissa's father and brother were adopted as well and the foundation is close to both of their hearts.
"You know, just trying to give back and enjoy a movie, nothing more," Kyle said. "These kids all have bright futures and sometimes they just need a little smile on their faces."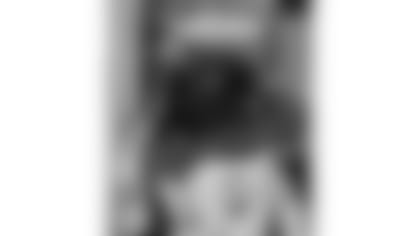 After signing photos and taking pictures with his fans, Kyle and Marissa stayed to enjoy the movie with the group.
"We are here together as a team, giving back to the community" Kyle said. "To be able to watch a childhood movie I grew up watching, I felt like this was a big deal for these kids and their families. You know, six generations will be able to watch this movie today, not just here, but throughout the country. And what better way to celebrate the summer than by watching 'Lion King?'"
The highly anticipated "Lion King" movie opened in theaters on July 19. Children who attended the film today were some of the first to see it.
"We're really pumped for it," Kyle said. "I've watched a bunch of trailers you know with Simba, my favorite character, Rafiki."