The New England Patriots announced that they have placed offensive tackle Max Lane on their injured reserve list due to a fracture in his left leg. He will miss the rest of the 2000 NFL season. Additionally, the Patriots also announced the release of Tony Gaiter from the team's practice squad.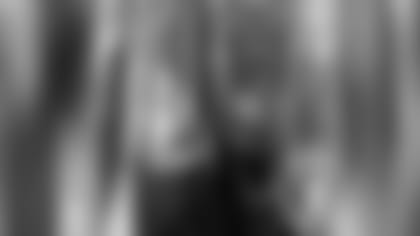 ]()
            Lane, 29, had started each of the last three games at right tackle, a position he anchored for two seasons beginning in 1995, before making the transition to offensive guard in 1997. He started at left guard in the season opener, but a hand injury kept him out of the lineup the following week. After five weeks of being listed among the team's inactives, he returned to start at right guard vs. Indianapolis (10/8/00). He saw reserve action the following week vs. the New York Jets, but returned to the starting lineup at right tackle Week 8 against the Indianapolis Colts (10/22/00).  

The 6-foot-6-inch, 310-pound lineman was originally drafted by the Patriots in the sixth round of the 1994 NFL draft. He was the 168th player selected overall. He played in 14 games as a rookie, but did not start. He made his NFL starting debut the following year, starting all 16 games at right tackle. In 1996, he helped anchor an offensive line that powered the Patriots to their first conference title in 11 years. He was moved to left guard in 1997 and started every game for the third consecutive season. He started 11 of 16 games in 1998, including two starts at right tackle. Last year, he started six of 16 games, but saw action at four of the five offensive line positions. In seven NFL seasons, Lane has started 70 of 100 regular season games and six of seven playoff games.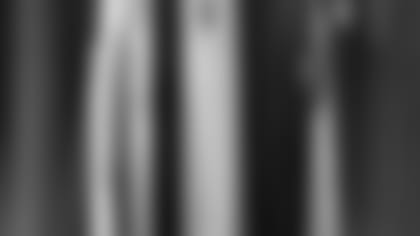 ]()
            Gaiter, 25, was originally drafted by the Patriots in the sixth round of the 1997 NFL draft (192nd overall) from Miami (Fla.). He spent 13 weeks of his rookie season on the practice squad before being activated for the final four games of the season. He was released following training camp on Aug. 25, 1998. He finished the 1998 season as a member of the San Diego Chargers, but was released in 1999. He returned to the Patriots in May of 2000, but was released during training camp. He was re-signed to the team's practice squad at the beginning of the month.  

With today's transaction, the Patriots now report 52 players on their active roster and four players on the practice squad