The regular season is just three days away so it's a good time to weigh in with some thoughts on what to expect in 2001 for the Patriots.
Back in 1967, Red Sox manager Dick Williams reported to spring training and told a group of reporters simply that his team would win more games than they'd lose. Of course, that was a magical season in Boston as the Red Sox Impossible Dream Team won the pennant and came within a game of winning the World Series that fall.
I'm not quite ready to go that far with the 2001 Patriots, but I will say that this version will be better than last year's. Whether that translates into a winning mark or not remains to be seen, but the overall talent level of this bunch far exceeds the 2000 team that finished 5-11.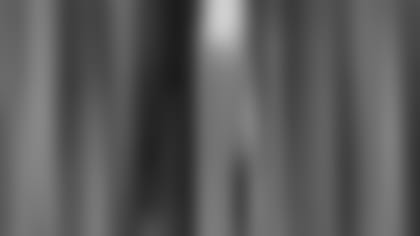 ]()
            For starters, Bill Belichick brought in a host of character veterans who have already made their presence felt. Players like Mike Compton, Charles Johnson, Bert Emanuel, Anthony Pleasant, Larry Izzo and most notably Bryan Cox offer the Patriots much more than their considerable on-field talents. The fact that Izzo and Cox were recently named captains in a team-wide vote is testament to that.  

But character and leadership will only take a team so far, an in the end the 2001 Patriots will rise and/or fall on their ability to make plays. During the preseason, we saw a defense that appears to be stronger and more comfortable with Belichick's complicated schemes. They consistently got off the field on third downs (something they struggled mightily at last year) and showed the opportunistic, ball-hawking nature that all winning teams need.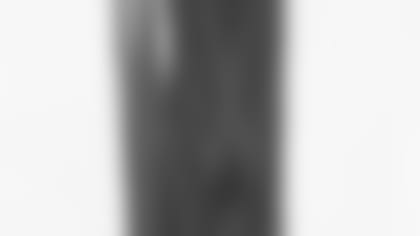 ]()
            Injuries are a bit of a concern here with Ted Johnson, Ty Law, Richard Seymour and Tedy Bruschi all at less than 100 percent. Johnson and Seymour appear to be in jeopardy for Sunday as Belichick said today they'd likely be game time decisions. All four will be needed for the defense to continue its improvement.  

Offensively, things didn't go quite as smoothly. Drew Bledsoe is beginning to familiarize himself with a host of new receivers while he tries to make do without his top two targets of yesterday – Terry Glenn and Ben Coates. The good news is the unit did show signs of life in the finale against Washington, as Bledsoe directed a pair of touchdown drives in his last two of the summer.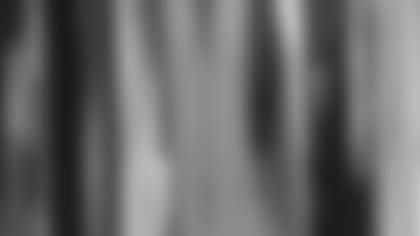 ]()
            Despite that, some of the same problems still exist on offense. The team still can't seem to run the ball and the offensive line has yet to show much improvement protecting the passer. The hope with the latter is that youngsters Matt Light and Adrian Klemm are recovered from preseason injuries and Greg Robinson-Randall has improved enough from last year to contribute.  

Also, Compton has yet to take a snap as a Patriot and won't until Sunday in Cincinnati. He should help solidify things in the middle with Damien Woody and Joe Andruzzi. It can't be considered a team strength, but that group of six represents a noticeable improvement over the sieve-like line that almost got Bledsoe killed in the opening weeks of the 2000 season.
Another factor that will work against the Patriots is the two games on the road to open the slate. Cincinnati and Carolina are teams that the Patriots are at least on par with talent-wise, but having both games early on the road will make them tough to win.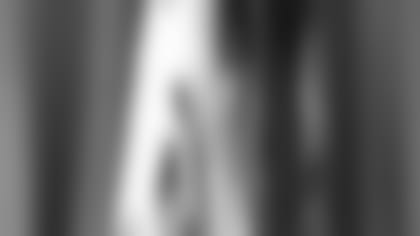 ]()
            Many mistakenly have penciled in the Bengals as an easy season-opener but they have many weapons on offense. Corey Dillon is as good as anyone and Darnay Scott, Peter Warrick and Chad Johnson are highly skilled receivers. They'll put the improving Patriots defense to the test. The one question mark for the Bengals is quarterback Jon Kitna. If the Patriots can contain Dillon and force Kitna to beat them, it should make for an enjoyable afternoon for the home team.  

On defense, Cincy is a bit thin in the secondary and the Patriots will need to exploit that area and put some points on the board. Middle linebacker Brian Simmons returns to the lineup after missing last year with a knee injury and should bolster Cincy's run defense.
Since the Patriots don't figure to make much hay on the ground anyway, the Bengals weakness sho8uld play into New England's strength, and that's throwing the football. Look for Bledsoe to take some shots downfield with Emanuel and fellow free agent pickup David Patten.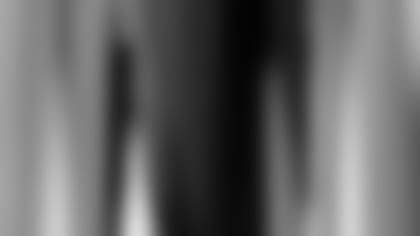 ]()
            The Patriots also hold a significant edge in special teams, particularly the kicking game. Neither team figures to put a ton of points on the board so this advantage could figure prominently into the game's outcome.  

This is an extremely important game for the Patriots, and not just so the team to gets off to a good start. Non-division road games have been a major problem recently (see Cleveland and Chicago last year). Turnovers often spell the difference in the NFL and the Patriots certainly are not good enough to overcome many mistakes. But they've been able to protect the ball pretty well under Belichick and showed this summer they can occasionally take it away too.
The Bengals are a beatable opponent – playing at home or not – and the Patriots need to make a statement. I feel they'll do so, with a 24-13 win, and head to Carolina looking for a 2-0 start.