The offseason may have started for the Patriots, but Matthew Slater is taking Bill Belichick's new slogan to heart: No days off. This mantra even applies to new jobs, as he found out Wednesday afternoon.
Matthew lent a hand at the Walpole Big Y to deliver cases of commemorative Super Bowl LI edition Pepsi cans, which are available only in New England. He even helped to stock the store's shelves.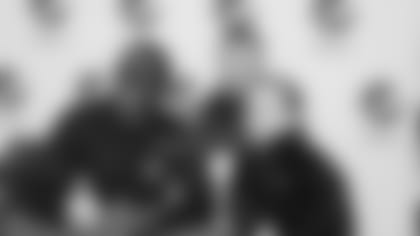 After his "shift" was over, Matthew met with fan after fan that came out just to say hello to the Super Bowl Champion. Matthew said the line of Patriots fans that waited to meet him Wednesday is just a small example of why he and his teammates have the best in the country.
"I've always felt like we've had the best fans in the National Football League. They appreciate their team," Matthew said. "They really understand the game of football, and I think it really meant a lot to them for us to win the way that we did. It's good to be back here."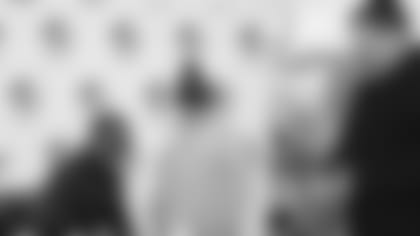 Matthew signed autographs, took plenty of pictures and chatted with fans about the season and, of course, the Super Bowl. He said since returning from Houston, he's taken it easy but has felt the love and appreciation from Patriots Nation.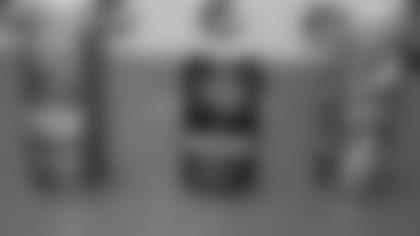 "I have had some down time just hanging with my wife and my son and getting the chance to just reflect on the season. It's been a heck of a ride," he said. "To be back here in New England with the fans hearing how much they appreciated what we did this season, it really means a lot."
Be sure to get your commemorative Super Bowl LI Pepsi can while supplies last.