The New England Patriots grab their first victory of the 1998 season by downing the Indianapolis Colts 29-6 at Foxboro Stadium.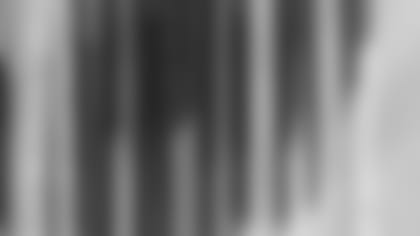 ]()
            New England (1-1) was sparked by the excellent play of their defensive unit. The Patriots first two scores were triggered by Colts (0-2) turnovers - which were caused by the defense.  

The first turnover resulted in a 19-yard field goal by Adam Vinatieri and the second, a Ty Law interception, was returned by the veteran cornerback for a touchdown (10-0).
Other notables: Tight End Ben Coates was not activated for the game due to an injury to his right ankle.
Adam Vinatieri connected on a 55-yard field goal to give the Patriots a 16-0 lead going into the half.
Indianapolis quarterback Peyton Manning was intercepted three times; twice by CB Ty Law and the other by CB Chris Canty