The New England Patriots won't be the only players  going for glory on Super Bowl Sunday. Paddington, a former resident of the **East Greenwich Animal Protection League***in Cranston, R.I., will be featured in this year's Puppy Bowl *airing on Animal Planet on Feb. 4.
"It was an amazing experience to be there with puppies and people from all across America," Co-Fundraising Coordinator Karen Kaluanian said.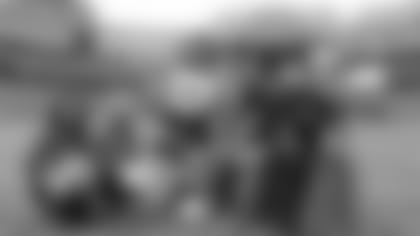 Producers, along with Petfinder, work with local pet shelters and rescues to see if there are puppies that are within the 12 and 21-week-old age limit available. Once the dogs are selected, they head to New York, where they step in front of the camera to battle it out for the top prize and to be featured on the show.
While Paddington was a little nervous during game, she was a hit amongst with Pat Patriot and the Patriots cheerleaders when she paid a visit to Gillette Stadium for a photo shoot last week.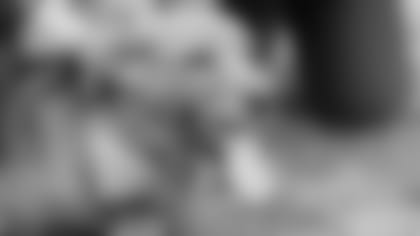 With plenty of energy, Paddington has given her new forever family, the Edmunds, endless love since her adoption in October. That includes plenty of tug-of-war, hide-and-seek and snuggles
"She loves fetch," said Paddington's owner Keri. "She definitely becoming a lap dog the bigger she gets."