Since there's not much else going on in the world of Patriots news today, this gets top Bill-ing (pardon the pun). Bill Belichick agreed to a rare one-on-one offseason interview with CNBC recently and discussed his career, family, leadership style, Super Bowl wins and his relationship with Tom Brady.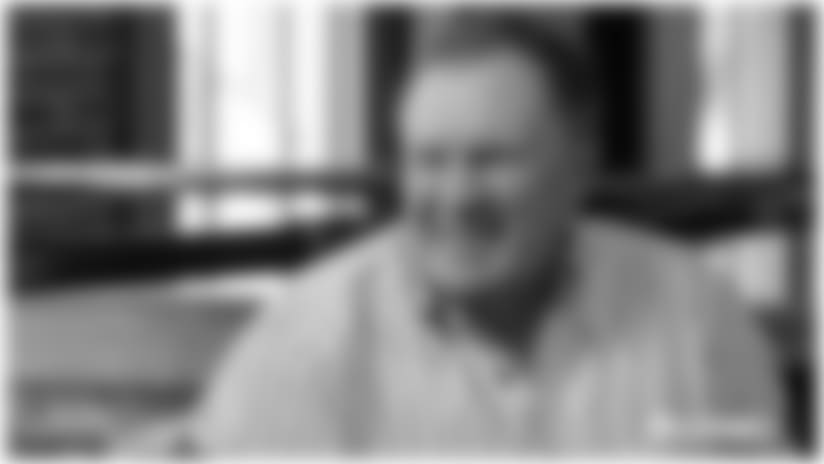 The Q&A session took place in Belichick's hometown of Annapolis, Maryland, at his request. Interviewer Suzy Welch also played a word association game with the Patriots head coach. Here's a sample:
Welch: "Aaron Hernandez."
Belichick: "Yes. That would be another word."
Belichick: "Is this year."
Welch: "Last one. Legacy."
Belichick: "For another day."