Patriots QB Roster: Tom Brady, Jimmy Garoppolo, Garrett Gilbert
A year ago, when Jimmy Garoppolo was drafted in Round 2 by New England, many observers gasped. Could this spell the end for Tom Brady, many wondered aloud?
Clearly not… at least not yet.
After an MVP performance in Super Bowl XLIX, Brady evidently still has some good football life left in his 37-year-old body. Garoppolo, however, in limited action as a rookie, showed enough promise to justify the Patriots' selection of him so high in the draft.
With Brady under contract through 2017 and Garoppolo seemingly firmly implanted as his backup for the time being, the Super Bowl champs appear set at their top two quarterback spots.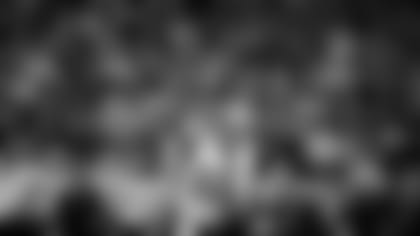 For most of 2014, Bill Belichick kept just those two players at that position. Very late in the year, he brought in rookie Garrett Gilbert to occupy a practice squad spot and help serve as an extra arm in practice. New England apparently liked what they saw from Gilbert to sign him to a futures contract (one that takes effect with the start of the new league year on March 10) immediately after the Super Bowl.
So, it might seem that New England has no need for a fourth QB on their 2015 roster. However, there are more than two dozen veteran quarterbacks around the NFL who are set to become free agents this year. So, it might be worth at least a glance at who's available in case the Patriots want to add some depth to the lower tier of the roster.
Potential Free Agent Targets: Brian Hoyer, Matt Moore, Colt McCoy, Jason Campbell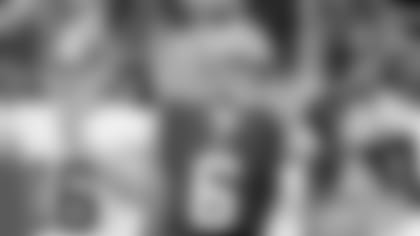 Hoyer developed as a Brady backup for several years in New England before being released after training camp in 2012. He finally seemed to find a home in his hometown of Cleveland last season, but had the specter of rookie Johnny Manziel following him around. He has said recently he's open to returning to Cleveland, but is also keeping his options open. After tasting life as an NFL starter, it might be difficult to imagine Hoyer wanting to return to New England in what would likely be a third-string role, at best.
More reasonable options, perhaps, are vagabonds McCoy and Campbell or solid backup Moore. All have valuable starting experience, but are essentially career backups who could provide veteran stability behind the still-maturing Garoppolo. More likely, however, New England won't delve into the QB free agent market too aggressively, if at all, this offseason.