The signing of guard Joe Panos was made official by the Patriots late Tuesday, giving the team a veteran who can compete for a starting job when training camp rolls around.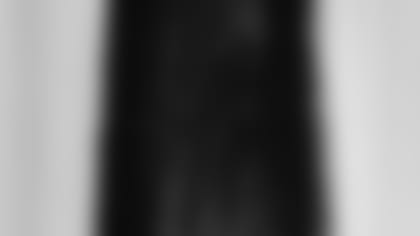 ]()
            The 6-3, 300-pound Panos has started 56 of the 83 games he has played over the last six years. A third round pick in the 1994 draft for Philadelphia, Panos started all 16 games in 1998, his first season with the Bills. During one stretch that year Buffalo's offensive line limited opponents to just one sack in eight contests. Panos missed all of the 1999 season with a neck injury, but he came back to play 13 games as a backup last year.  

As a rookie with Philadelphia in 1994, Panos saw action in every game and was selected to all-rookie teams by Pro Football Weekly and Football News. He started every game of the 1996 season at either right or left guard and helped the Eagles claim a wild-card playoff berth. The following season he started 13 games at left guard.
Panos would provide competition along the offensive line for New England at either guard spot. The Patriots have veterans Max Lane, Joe Andruzzi and Sale Isaia and a host of younger inexperienced players ready for training camp. Panos has proven to be a quality starter when healthy, but in addition to the neck injury, eye and rotator cuff problems have caused him to miss time during his career.