Chris Evans, star of the "Captain America" movies, has not been shy about his love for the Patriots. While Chris is friends with players – and dreams of meeting others – off the screen, he apparently found a way to work his love for the team into one of his movies, as pointed out by a Reddit user this week.
A scene in "Captain America: The Winter Solider" includes a list of civilians, government and military officials who may pose a threat to the movie's villains. Some of those names look, uh, eerily familiar, especially when comparing alongside the 2013 Patriots roster.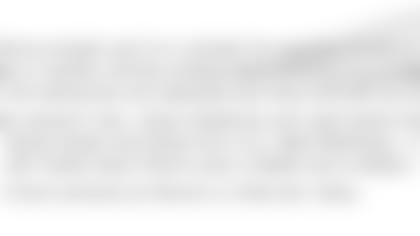 Among those named are Thomas Brody, Gen. Julian Addelman, Officer Daniel Amendan, Jeffrey Welker and Jerod Allen. Do you see a trend here? 
While these odes to Tom Brady, Julian Edelman, Danny Amendola, Wes Welker, Jerod Mayo and Ryan Allen are easy to spot when the screen is paused, some are more subtle. 
There is Sally Collins (or Jamie Collins), Chandler Fletcher (Chandler Jones and Dane Fletcher), Austin Collibe (Austin Collie), James Solder (Nate Solder), Sebastian Jones (Sebastian Vollmer) and Officer Brandon Mallett (Ryan Mallett).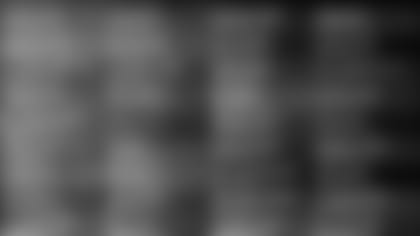 Though the movie was filmed in 2013 and released in 2014, this Patriots Easter Egg was just recently brought to light. With "Captain America: Civil War" in theaters now, fans better have a sharp eye on the screen for any other Patriots shout outs.
Related Links