Every year, millions of people around the world fire up Google to find out what's happening in the world. They search for the latest trends, world events, definitions and more, and in 2017, the year that the Patriots won their fifth Super Bowl in franchise history, they were one of the most searched sports teams in the world. 
The Patriots placed seventh in the category, trailing behind the Yankees, Astros, Celtics, Dodgers, Falcons and Cowboys, and while it may not be surprising the people wanted to learn more about the Super Bowl Champions, we wondered what else folks were Googling about the Patriots. 
And that's where things got interesting. 
The Lifestyle team did some research aka light Googling, and as it turns out, people have weird questions about the Patriots. To do so, we started typing questions about the team and specific players and let Google's predicting tool do the rest. 
A good number are purely logical and informational, like "Are the Patriots winning? Are the Patriots playing at home today?" Respect. Patriots fans need to know these things. 
When it came to specific players, the questions were pretty funny. "Is [insert Danny Amendola, Brandin Cooks or James White here] good?" Yup. They are.
With James White, almost half of the predicted searches weren't about him. Instead, Google suggested questions like, "Is James Whitey Bulger alive?" Almost, Google, but not quite what we were looking for.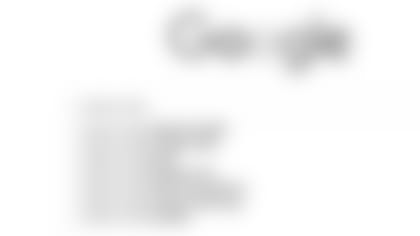 As expected, what people want to know about Tom Brady is hilarious.
"Is Tom Brady a vegan?" Nahhh.
"Is Tom Brady a twin?" We wish. 
"Is Tom Brady married?" Sure is.
"Is Tom Brady good?" Lolz.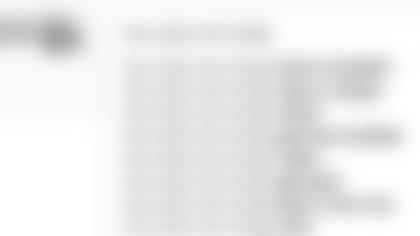 People on the internet also wanted to know if Gronk has any tattoos, if Devin McCourty is related to Jason McCourty, if Trey Flowers is related to Marquis Flowers and how Tom Brady plays in the rain (????). 
""You already know what I smell like … flowers!"
Thank you to all those who searched practical, strange and down-right funny Patriots questions in 2017. We can't wait to see what 2018 brings.