Beginning March 1, 2010 the New England Patriots Charitable Foundation (NEPCF) began holding several online auctions on www.ProTeamAuctions.com. The auctions featurs autographed Patriots memorabilia, including authentic jerseys and footballs. All proceeds from the auctions go to the NEPCF to help support charities in all six New England states. The first group of auction items will be as follows: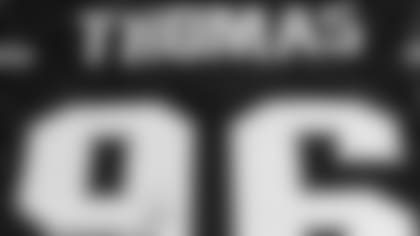 Adalius Thomas Autographed Jersey**
An authentic jersey signed by Patriots linebacker Adalius Thomas. Thomas has been selected to the Pro Bowl twice - as a special teams player following the 2003 season and as a linebacker following the 2006 season.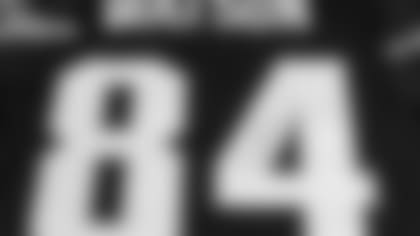 Benjamin Watson Autographed Jersey**
Watson played in all 16 games in 2009, making seven starts at tight end. He hauled in 29 receptions for 404 yards and five touchdowns.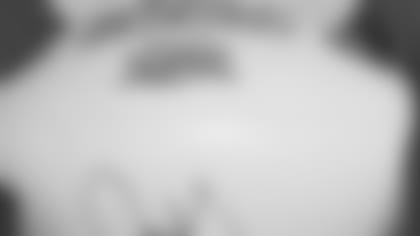 Jarvis Green Autographed Football**
In his seven seasons in New England, Green was a part of five division championships, three conference titles and two Super Bowl crowns..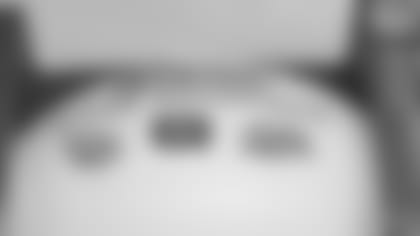 Mike Vrabel Autographed Football**
In 2007, Vrabel was a defensive captain on a Patriots team that allowed just 288.3 yards per game; the franchise's best such figure in 25 years.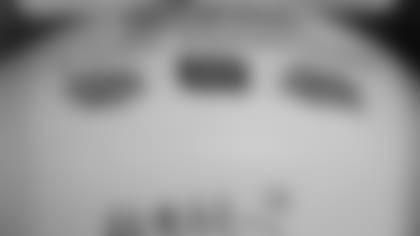 Jabar Gaffney Autographed Football**
Gaffney is the only player in NFL history to record back-to- back playoff games with eight or more catches for 100 or more yards in the same postseason.
Matt Cassel Autographed Football
In his first season as a starter, Cassel became only the fifth NFL quarterback to have passed for more than 400 yards in consecutive games, and the first since the NFL-AFL merger with 60 rushing yards in the same game.
Larry Izzo Autographed Football
Izzo earned his third career Pro Bowl nod as the AFC's special teams representative in 2004, after leading the Patriots with 28 special teams tackles.
John Lynch Autographed Football
A nine-time Pro Bowl selection, Lynch was ranked #10 as the most feared tackler in NFL history.
About the New England Patriots Charitable Foundation
The New England Patriots Charitable Foundation is the non-profit organization established by the Kraft family in 1994 to support charitable and philanthropic agencies throughout New England. This support comes in the form of direct grants and the donation of signed memorabilia to charitable causes, and from Patriots players who offer their direct support by appearing at charity functions throughout the year. The Foundation's primary goal is to support programs that aid the youth and families of the New England region by assisting programs that foster cultural diversity, education, family and health. The Foundation has taken special interest in youth programs that encourage education, creativity and development of character.