It's always fun to head out of town for the weekend. Whether it's going on a mini vacation or taking care of business, you still can catch the Patriots in action no matter where you land. 
To help plan potential getaways, here are some New England fan-friendly bars in cities the Patriots will hit this season.
Toso's Bar & Grill – Phoenix, Ariz. 
Address: 2401 W Union Hills Dr., Phoenix, AZ 85027 Phone: (602) 896-8676
Home of the New England Patriots Fan Club of Arizona, you can expect to be surrounded by Patriots fans on gameday. With barroom favorites like chicken fingers and nachos, you can find any option that suits your taste buds. Plus, almost everything is under $10, so you don't have to worry about putting a dent in your wallet.
The Red Jack Saloon – San Francisco, Calif.
Address: 131 Bay St San Francisco, 94133 Phone: (415) 989-0700
When you're 3,000 miles away from New England and need to catch the Patriots game, the Red Jack Saloon has got your back. With Patriots fans filling the room every gameday, bartender Melissa Burns promises that it'll feel like a New England neighborhood bar.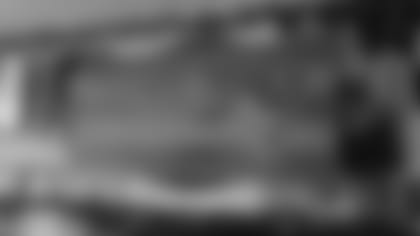 "During football season, the numbers seem to grow day by day, and we welcome everyone to help us cheer on our favorite team," Melissa said. 
On Sundays, fans can expect $6 bloody marys and the bartenders to remember their names. This warm and welcoming neighborhood bar is perfect for the fan who wants to feel like they're hanging out with some longtime friends.
Blake Street Tavern – Denver, Colo.
Address: 2301 Blake Street, Denver, CO 80205 Phone: (303) 675-0505
Blake Street Tavern has been serving Patriots fans in the Denver area since 2003. Almost 300 fans fill the bar's Tailgate room, which lets them watch the game in private. The room has a high definition 130-inch wide projection screen, so fans feel like they're catching the action at Gillette.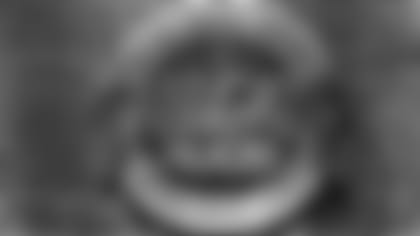 Though their specials vary each season, there are couple staples that fans can count on. 
"Typically we run $6 24 ounce Bud/Bud Light and $8 24 ounce Shock Top draft specials along with $12 Bud/Bud Light pitchers," said Tyler Ziskin, Blake Streets' Alumni Sports Manager.
While enjoying a cold drink, chow down on their award-winning Blake Street Tavern Nachos, Green Chile Cheese Fries or a burger.
"We consistently hear a lot of compliments on our burgers, especially the Southwest burger, the Green Chile burger and the Western BBQ burger," Tyler added.
This award-winning Denver bar will surely suit your gameday wants and needs.
Boston Johnny's – Miami, Fla.
Address: 2120 N Dixie Hwy, Hollywood, FL 33020 Phone: (954) 923-7650
Roughly 15 minutes from Fort Lauderdale and 30 minutes from Miami Beach, Boston Johnny's is a great place to pop in and catch the game. With 12 HD TVs inside, you'll be able to watch the Patriots in action at this pet-friendly spot. The kitchen is open every day from 11 a.m. to 1 a.m., and nothing on the menu is over $10.
The bar offers buckets of beer, five for $12 on domestic bottles and five for $17 on imported. On football Sundays, the bar offers some specials, bloody marys, blueberry lemonade, mimosas and Champagne floats.  
Tir na nÓg – New York, N.Y. (Times Square)
Address: 315 W 39th St, New York, NY 10018 Phone: (212) 760-0072
Expect roughly 300 people from the NYC Fans of the New England Patriots to welcome you in with open arms. Just be ready to be greeted by a group of serious Patriots fans.
"The sound is up loud, and you can see a screen from nearly every part of the place," club president Mark Moran said. "Everyone cheers every big play and of course explodes for scores or takeaways." 
If in town for a day game, the bar's Brady Brunch menu offers several options for $12 that come with your choice of a mimosa, screwdriver or bloody mary. Choices include typical brunch items like banana French toast and eggs with cheddar and bacon, as well as an Irish staple – corned beef hash. 
For the night games, Mark recommends the bar's shepherd's pie that's made with lamb or enormous chicken fingers.