The Super Bowl LI victory celebrations didn't stop when the duck boats rolled up to City Hall more than a month ago. Your Patriots have been doing victory tours to their hometowns and alma maters, and these towns and cities across the country have welcomed their hometown heroes with parades and various honors.
This weekend, David Andrews returned to Wesleyan School in Peachtree Corners, Ga., where he was honored for his football career since graduation. Some of his former teammates came back to join the celebrations, as well as his former coach Franklin Pridgen.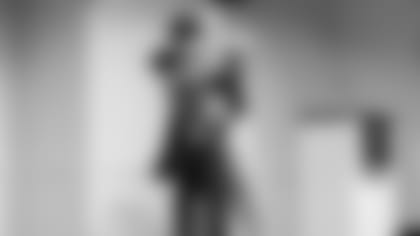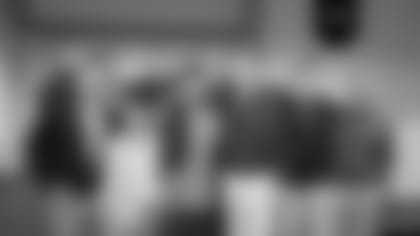 After his dominating performance in the Super Bowl, James White returned to the University of Wisconsin for a hockey game. He dropped the ceremonial first puck, a skill he fine-tuned at a Bruins game earlier in February, and the fans in attendance chanted things like "MVP" when he stepped on the ice.
https://twitter.com/BadgerMHockey/status/833136380276568065
https://twitter.com/BadgerMHockey/status/833331397284753409
https://twitter.com/BadgerMHockey/status/833120596305276929
Eric Rowe made time to stop by his high school in Klein, Texas. There he talked with football players about his experiences at Klein High School and at the Super Bowl.
Malcolm Butler and LeGarrette Blount both paraded through their hometowns of Vicksburg, Miss., and Perry, Fla., respectively. People lined the streets to get a glimpse of the Super Bowl champs.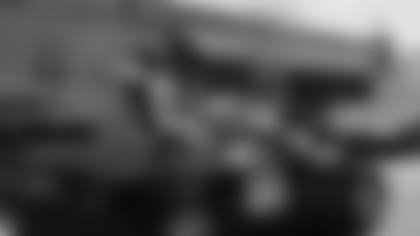 The city of Columbia, Tenn., celebrated Shaq Mason Day on Feb. 21. The Patriot returned home and was honored at City Hall for his success with the Patriots.
While the Patriots all ended up in Foxborough, their stories of success, hard work and celebration began at home.