Thursday marks National Look-Alike day (yes, there's a day for this), and we're celebrating with Patriots and their doppelgangers. The Lifestyle staff, along with some of your favorite PFW writers, scoured the roster, debated and compared to find some of our favorite lookalikes – even if you have to squint your eyes and tilt your head to see the similarities. 
There are, of course, some obvious ones that are jokes in the locker room (looking at you, Prince Aladdin), and others include celebrities trying to impersonate their favorite player, despite height differences. Either way, it is fun to speculate and find the Patriots celebrity doppelgangers. Check out our picks below. 
Stephen Gostkowski and Ty Burrell
Julian Edelman and Julian Edelman (Chris Long)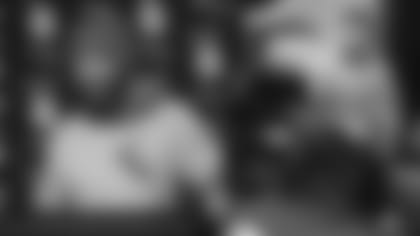 Matt Patricia and This Guy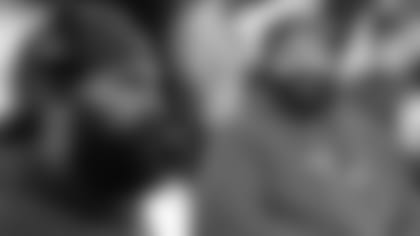 Jimmy Garoppolo and Aladdin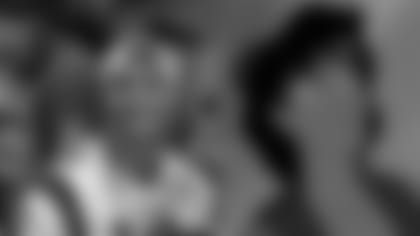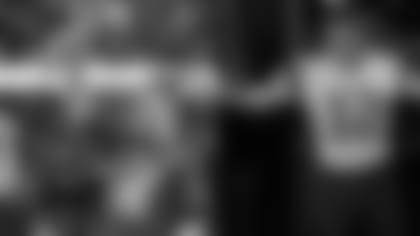 Tom Brady and Fake Tom Brady
Rob Ninkovich and Yukon Cornelius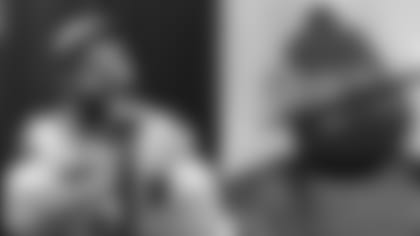 Let us know what celebrities (or animated characters) you see when you scroll through the Patriots roster.